Abbott Diabetes Care
Abbott Diabetes Care is a global leader in diabetes management, delivering the highest quality products that improve the way patients and professionals measure, track and analyze glucose levels. Geo-Med has partnered with Abbott Diabetes Care to offer the FreeStyle Libre continuous glucose monitoring system to our federal customers.
Product Categories Serviced: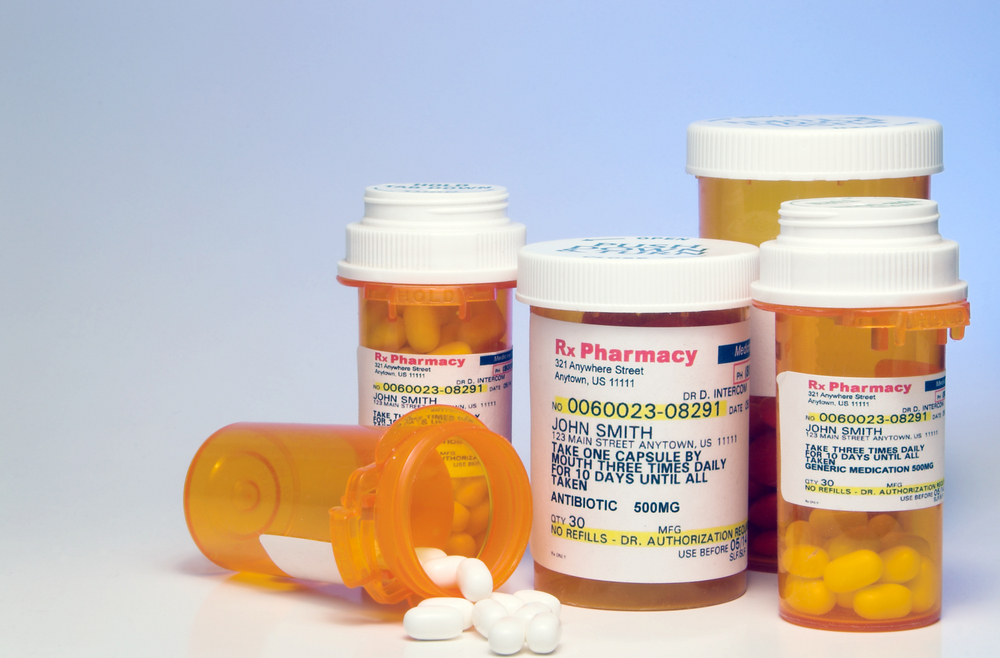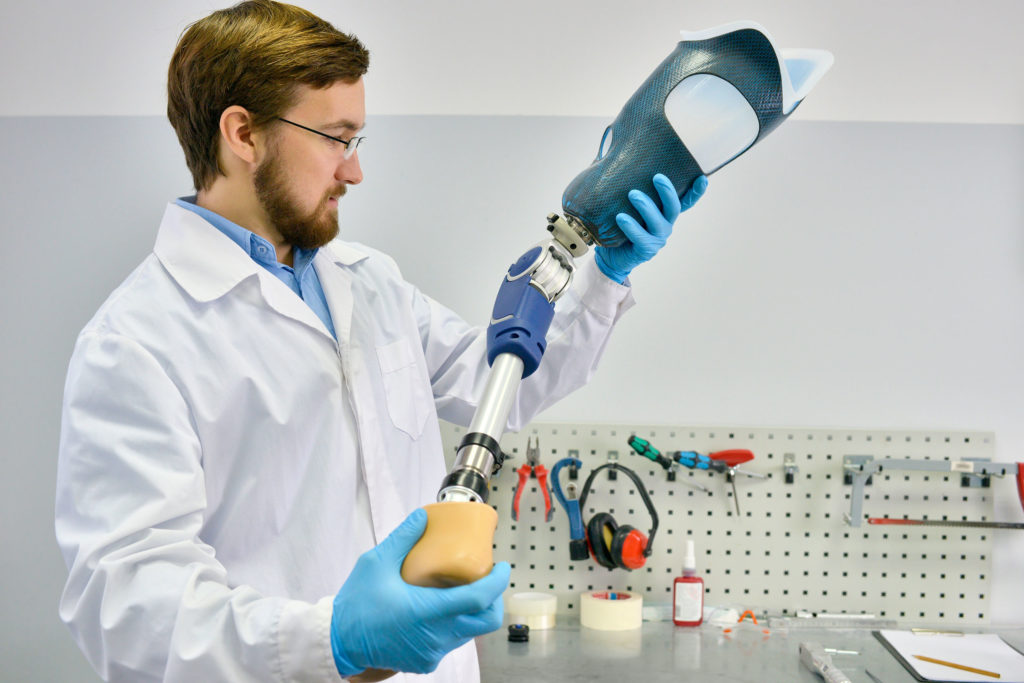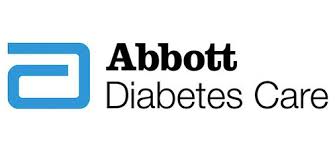 Purchasing:
To purchase a Abbott Diabetes Care product, contact Geo-Med to order. If you have any questions, feel free to call us at 1-877-865-0400.
Order Through Geo-Med