BBI – Bruin Biometrics
The SEM Scanner is the world's first FDA-authorized device to objectively alert clinicians to specific anatomical areas of a patient's body at increased risk for developing pressure damage. Bruin Biometrics- BBI, are the manufacturers of the world's first wireless hand-held device supporting health care practitioners, as an adjunct to clinical judgement, to alert healthcare practitioners to increased risk of pressure ulcers 5 days (median) earlier than visual skin inspection1. Leading to lower pressure ulcer incidence, improved patient outcomes and reduced facility cost2
www.SEM-Scanner.com

1. Okonkwo et al. (2018). Evaluation of a novel device using capacitance for the detection of early pressure ulcers (PU), a multi-site longitudinal study. Accepted and presented to NPUAP.
2. Raizman, R., MacNeil, M. and Rappl, L. (2018). Utility of a sensor-based technology to assist in the prevention of pressure ulcers: A clinical comparison. Int Wound J, pp.1-12.

Product Categories Serviced: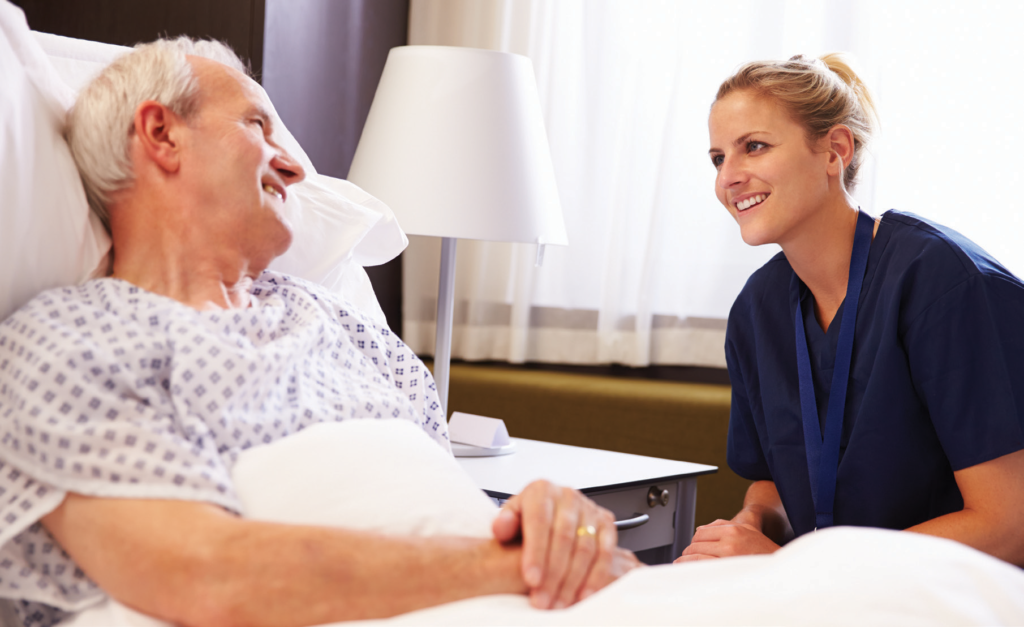 Purchasing:
To purchase a BBI- Bruin Biometrics product, contact Geo-Med to order. If you have any questions, feel free to call us at 1-877-865-0400.
Order Through Geo-Med