ConMed
ConMed a global medical technology company that specializes in the development of surgical and patient monitoring products that allow physicians to deliver high-quality care and, as a result, enhanced clinical outcomes for their patients. Geo-Med is the exclusive SDVOSB authorized distributor of ConMed's Advanced Surgical, Orthopedic, and Advanced Endoscopic Technologies divisions, which includes the AirSeal; HelixAR; System 5000; Laparoscopic Instruments; LED Monitors; Fluid Management Solutions; Hall Powered Instruments; and more.
Popular Products: ECG Electrodes, Defibrillation Electrodes, AirSeal® System, HelixAR® Electrosurgical Generator, System 5000™ Electrosurgical Generator (ESU), ClearView™ Smoke Evacuation Unit, Hyfrecator® 2000 Electrosurgical System, Hall® Powered Instruments, Arthroscopy Management, Fluid Management, Ablation, Suture Anchors, Fixation, Arthroscopic Resection System, Handpieces, Blades.
Geo-Med has ConMed products available on ECAT Med/Surg Contract, SPE2DE-19-D-0019 and ECAT Capital Equipment Contract, SPE2D1-19-D-0001.
Product Categories Serviced: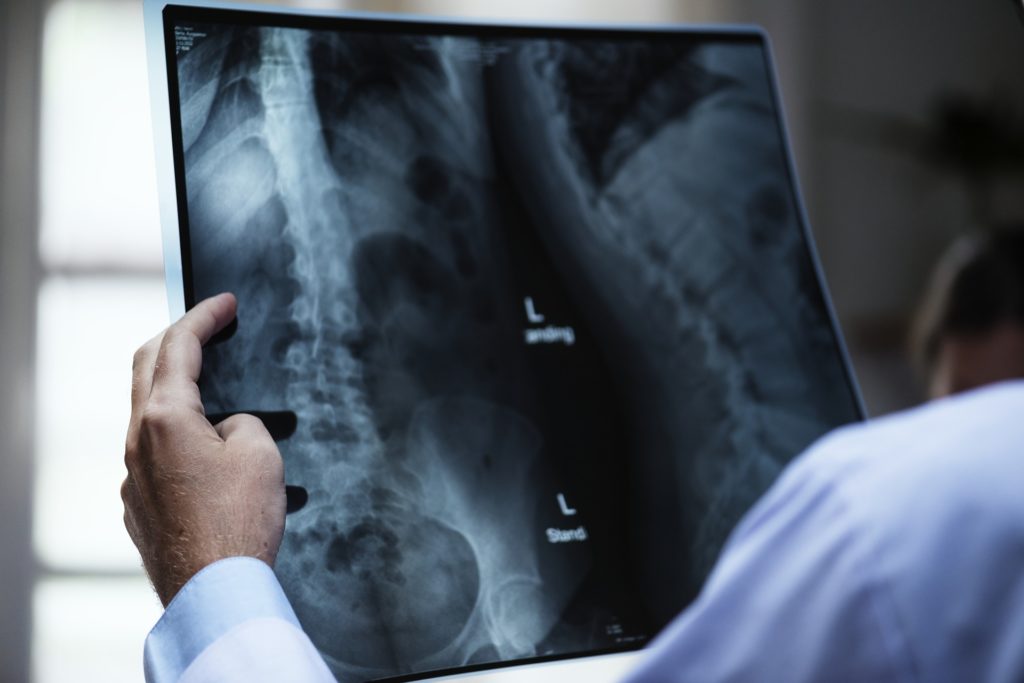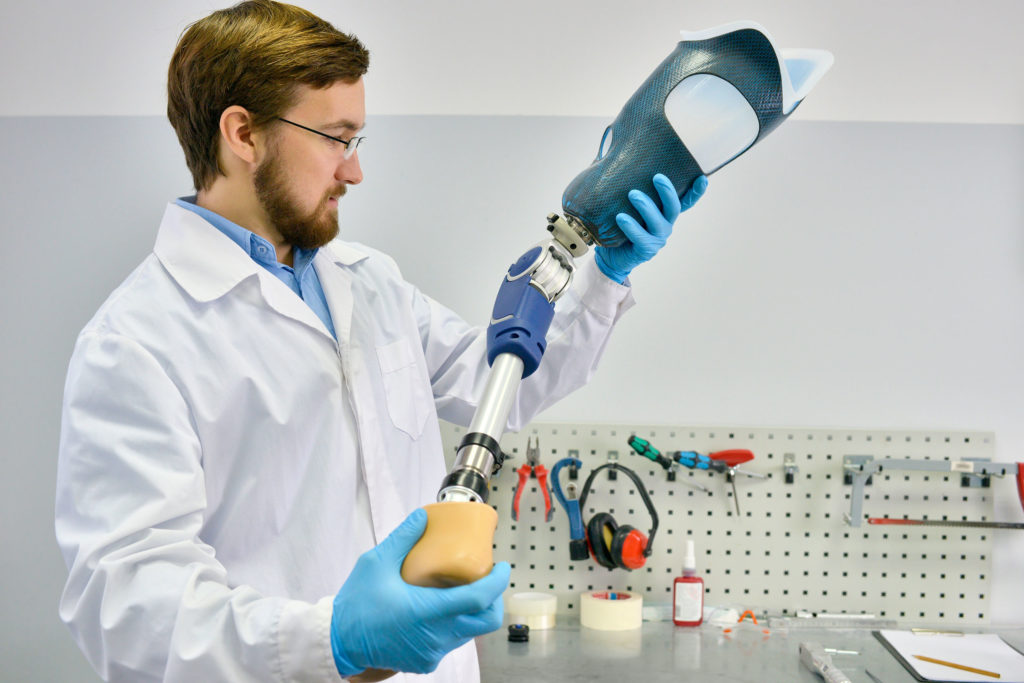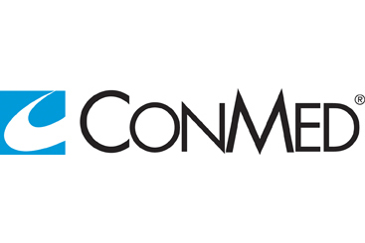 Purchasing:
To purchase a ConMed product, contact Geo-Med to order. If you have any questions, feel free to call us at 1-877-865-0400.
Order Through Geo-Med