Infutronix
The Nimbus PainPRO is a feature-rich, highly customizable yet simple to use electronic ambulatory pain pump designed to give patients a personalized recovery after surgery. Nimbus enhances patients' postoperative experience reducing their reliance on opioid pain killers enabling them to get out of bed sooner, engage more aggressively with physical therapy, sleep better, and potentially recuperate in the comfort of their own home. Pre-Loaded infusion protocols make programming Nimbus simple while giving you advanced therapeutic options to customize the infusion specific to block types or patient expectations ensuring outcomes are optimized.
InfuTronix is an innovative medical device company delivering industry leading technology for infusion therapy. By combining data collection with portable, intuitive, easy-to-use infusion devices, InfuTronix is committed to helping healthcare providers raise the bar on improved patient outcomes. Headquartered in Natick, MA, InfuTronix specializes in the acute regional pain, PCEA, and home infusion markets.
Product Categories Serviced: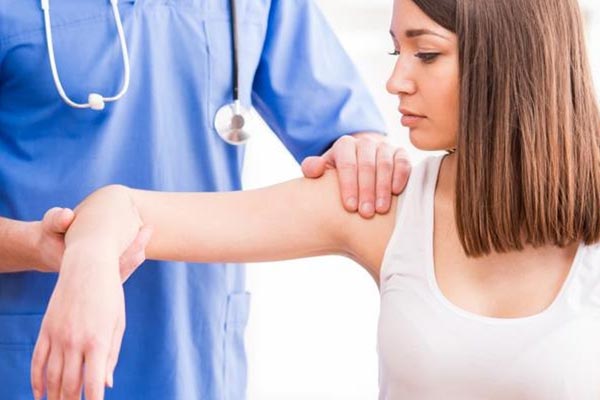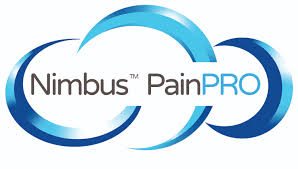 Purchasing:
To purchase an Infutronix product, contact Geo-Med to order. If you have any questions, feel free to call us at 1-877-865-0400.
Order Through Geo-Med