Joerns
Joerns is a leading provider of post-acute (LTAC, IRF and SNF) medical products that focus on the continuum of care. Like Geo-Med, Joerns has a distinct honor to serve the nation's veterans with a complete Safe Patient Handling lineup, which includes the Dolphin Fluid Immersion Simulation System, ProChair Plus, PrevaMatt Enmerse and more. Together, Geo-Med and Joerns have over 35 combined years of experience serving veterans across all care settings.
Product Categories Serviced: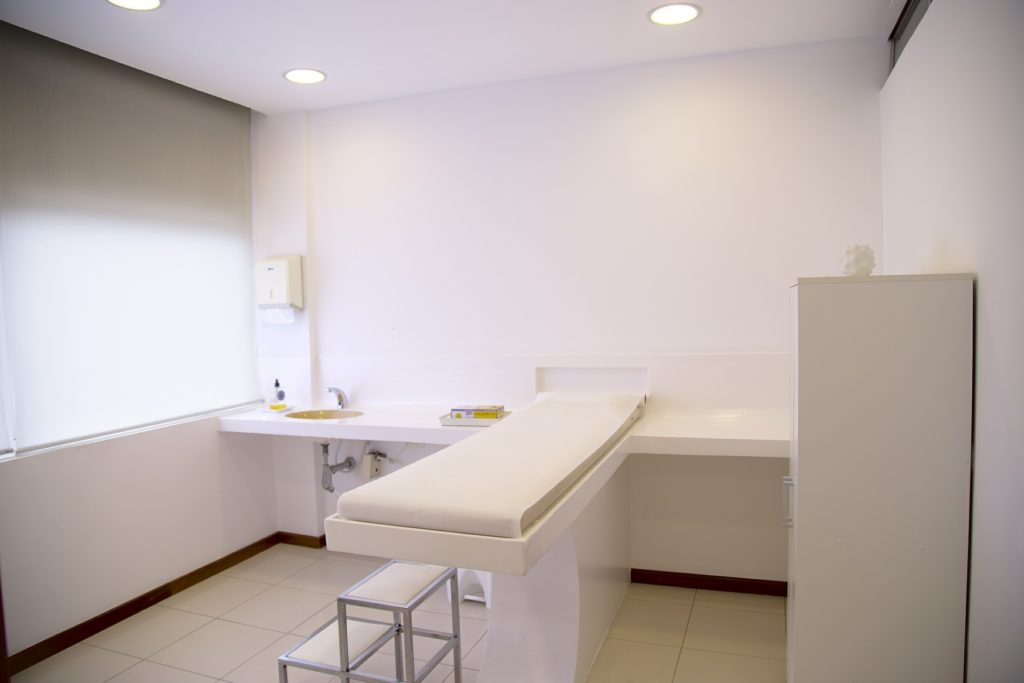 Interior Design / Furniture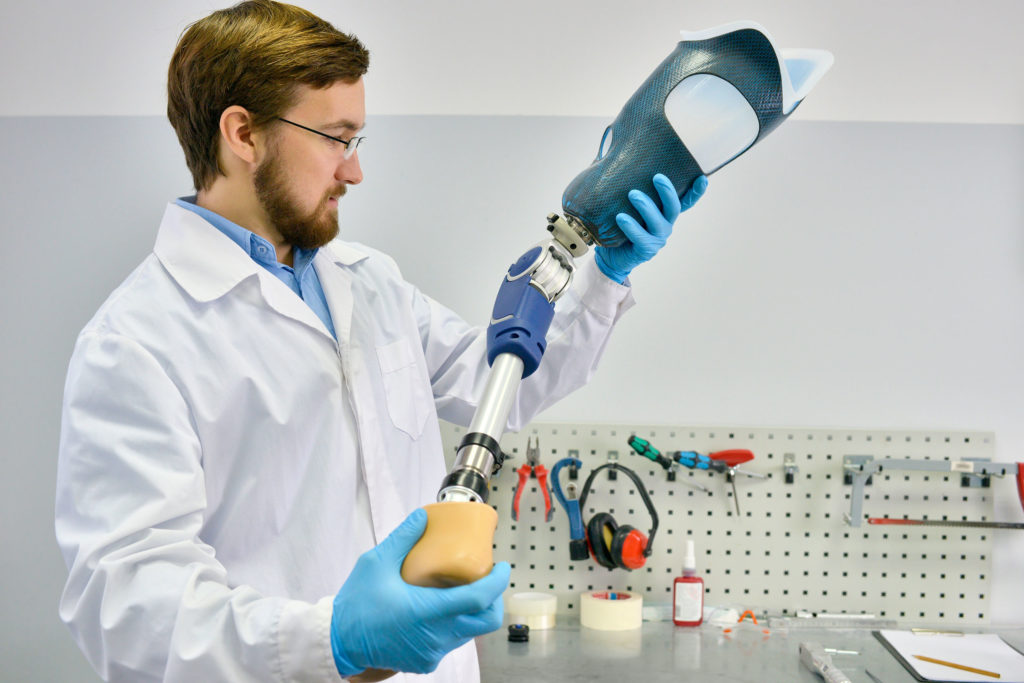 Purchasing:
To purchase a Joerns product, contact Geo-Med to order. If you have any questions, feel free to call us at 1-877-865-0400.
Order Through Geo-Med