LifeScan
LifeScan is a Johnson & Johnson family company who provides LifeScan OneTouch Ultra® and OneTouch Verio® test stripes to patients with diabetes for simply testing and accurate results. Geo-Med provides LifeScan's OneTouch test strips exclusively to our CMOP customers.
Product Categories Serviced: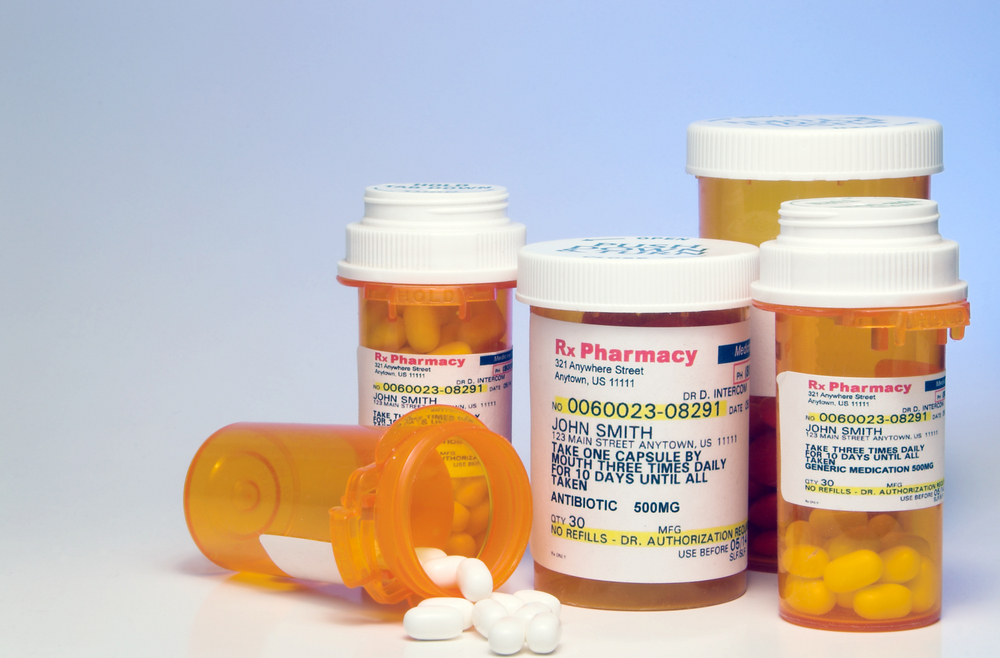 Purchasing:
To purchase a Lifescan product, contact Geo-Med to order. If you have any questions, feel free to call us at 1-877-865-0400.
Order Through Geo-Med