Standard Textile
Since 1940, Standard Textile has been developing healthcare textile and apparel products engineered to deliver durability, longevity and value. Geo-Med provides Standard Textile's privacy curtains equipped with the antimicrobial Impact Technology®, which provides stain resistance, splash protection and antimicrobial properties. Additionally, Geo-med offers Standard Textile's easy flip-top hamper bag.
Popular Products: Bedspreads, Cubicle Curtains, Shower Curtains, Hamper Bags, Lab Coats, Scrubs, Protective Gowns, Upholstery, Privacy Curtains.
Product Categories Serviced: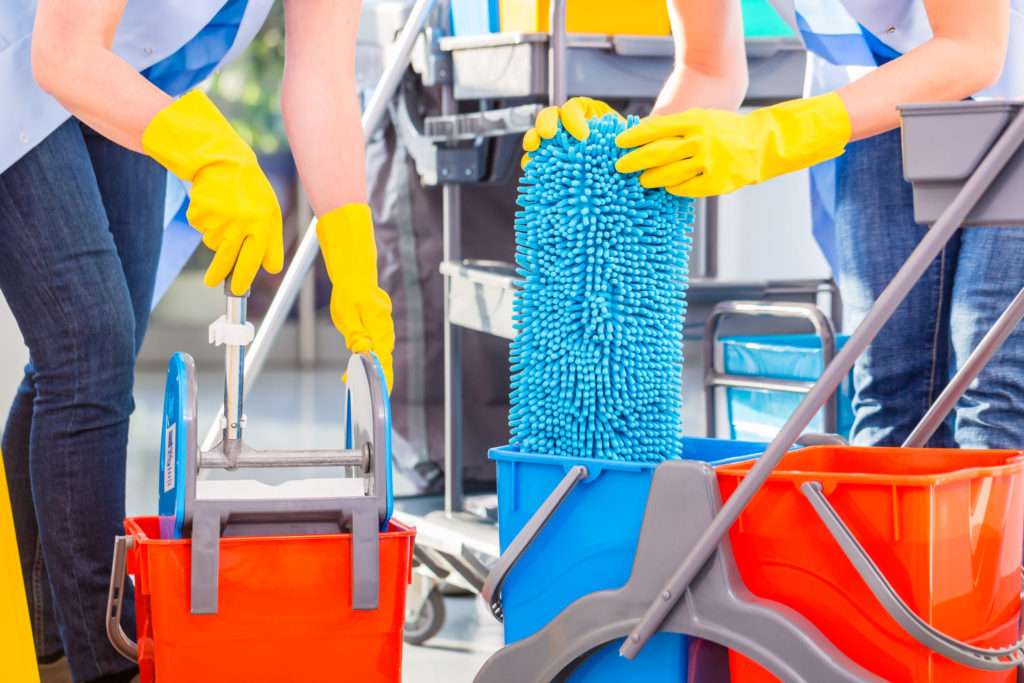 Environmental Management Services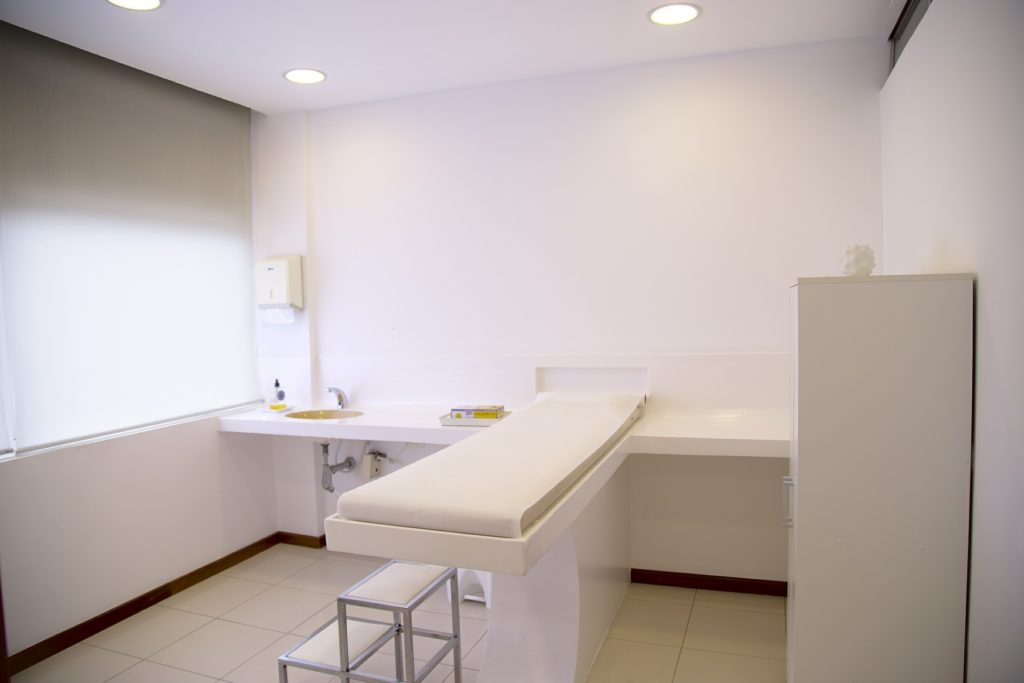 Interior Design / Furniture

Purchasing:
To purchase a Standard Textile product, contact Geo-Med to order. If you have any questions, feel free to call us at 1-877-865-0400.
Order Through Geo-Med