Auris Health
Auris Health, Inc., is part of Johnson & Johnson Medical Devices Companies and is transforming medical intervention with the introduction of the MONARCH® Platform, intended for diagnostic and therapeutic bronchoscopic procedures. The MONARCH® Platform integrates the latest advancements in robotics, micro-instrumentation, endoscope design, sensing, and data science into one platform to improve outcomes and reduce cost.
Geo-Med has Auris products available on ECAT Capital Equipment Contract, SPE2D1-23-D-0004.
Product Categories Serviced: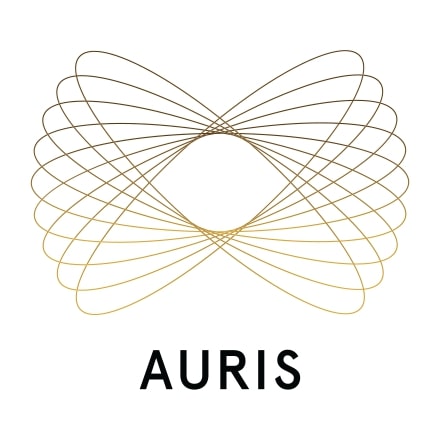 Purchasing:
To purchase an Auris Health product, contact Geo-Med to order. If you have any questions, feel free to call us at 1-877-865-0400.
Order Through Geo-Med