Biosense Webster
Providing advanced navigational and mapping solutions, Biosense Webster develops the only 3-D mapping system with the integration, scalability, and insights to help electrophysiologists make optimal treatment decisions, the CARTO 3 System. Geo-Med offers the CARTO 3 System and other Biosense Webster items, such as CARTO 3 System Software and the SmartAblate System.
Popular Products: CARTO 3 System, CARTO 3 Software, CARTO 3 System modules, SMARTABLATE System, SMARTABLATE components
Product Categories Serviced: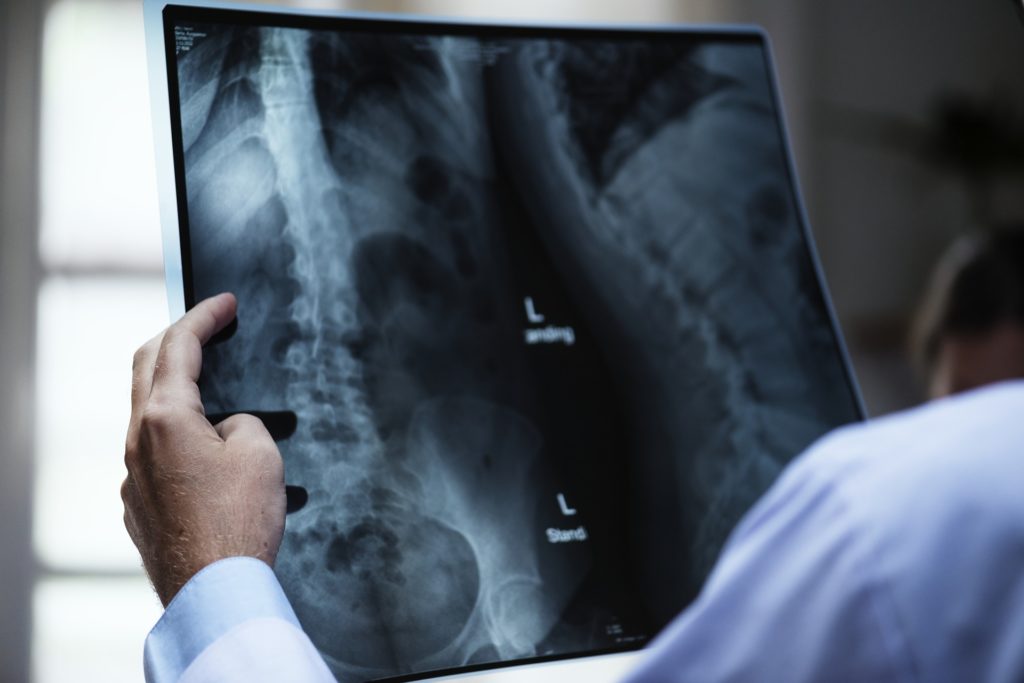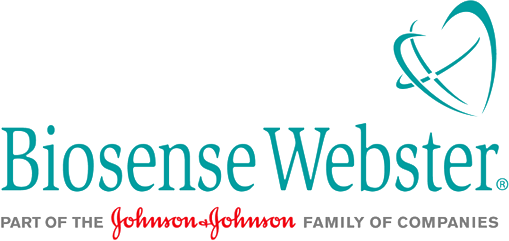 Purchasing:
To purchase a Biosense Webster product, contact Geo-Med to order. If you have any questions, feel free to call us at 1-877-865-0400.
Order Through Geo-Med