Breg
Breg offers total solutions customized for Orthopedic Providers including braces, boots, canes, crutches and walkers. Geo-Med offers all of Breg's comprehensive line of Orthopedic stabilization, rehabilitation, correction and post-operative products. Breg provides remarkably easy products, services, technology and consulting to improve the quality and lower the cost of the orthopedic episode, from conservative treatment to pre- and post-surgery. The second largest U.S. provider of orthopedic bracing, Breg is partner to 2,500 clinics, over 6,000 orthopedic surgeons and 1,500 Integrated Delivery Networks, providing sports medicine and rehabilitation products to one million patients annually.
Geo-Med has Breg products available on MSPV Formulary and FSS Contract, 36F79723D0026.
Product Categories Serviced: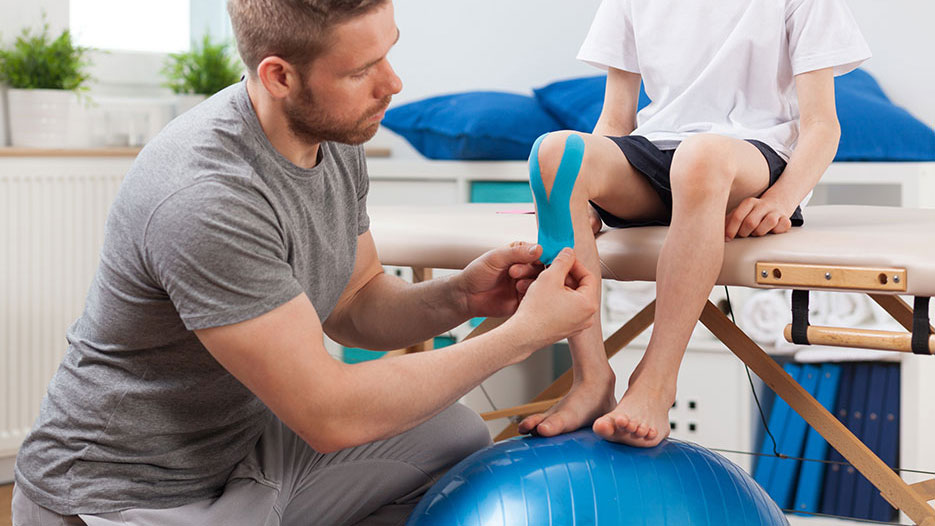 Orthoses / Physical Therapy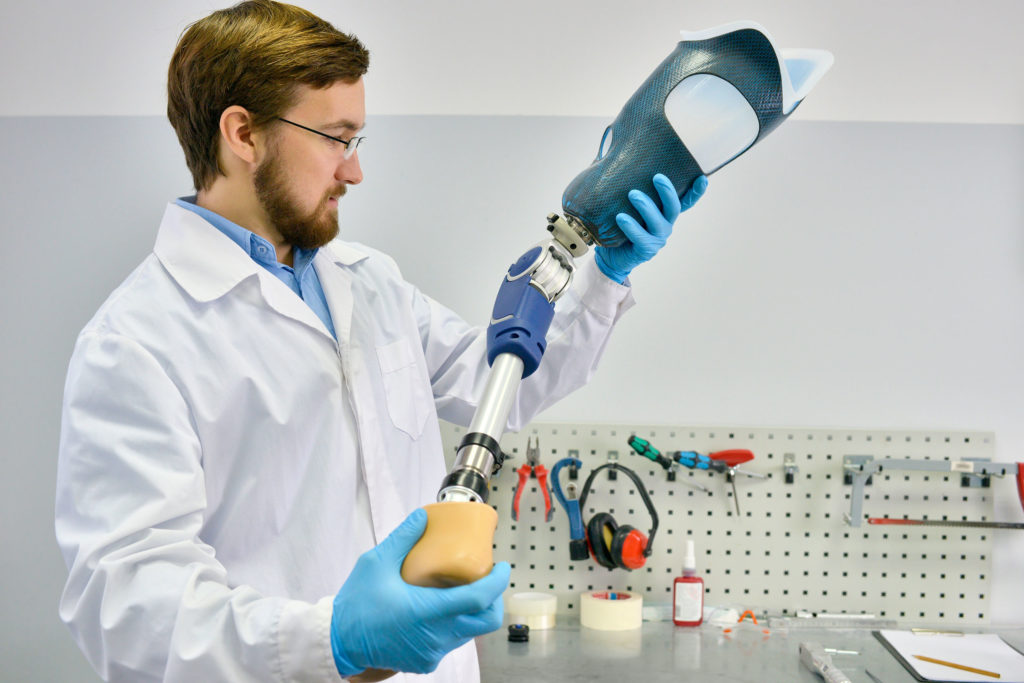 Purchasing:
To purchase a Breg product, contact Geo-Med to order. If you have any questions, feel free to call us at 1-877-865-0400.
Order Through Geo-Med