Custom Comfort Medtek
Custom Comfort Medtek is a medical furniture and healthcare supplies manufacturer who manufacturers a variety of hospital and patient furniture. Custom Comfort Medtek's product line includes blood draw and reclining chairs, donor beds and exam tables, supply carts and cabinets, and numerous other medical furniture required by interior design.
Geo-Med has Custom Comfort Medtek products available on ECAT Capital Equipment Contract, SPE2D1-23-D-0004.
Bariatric Draw Chair (featuring Sliding L-Arm)
Item #1202-SXXL
Power Bariatric Recliner
Item #BA1508-B/EM
Power Bariatric Exam Table
Item #8010X-AP
Power Draw Chair
Item #1202-L/AP
Mobile Supply Cabinets
Item # SC6041 or SC6066
Mobile Supply Cart
Item # GN1060J
Computer Cart
Item # CC1030
Phlebotomy Cart
Item # 3015-SC
Free Standing Donor Bed
Item # SA1403
Adjustable Height Blood Draw Chair
Item # 1202-LU/AH
Narrow Blood Draw Chair (Space-Saving)
Item # 1202-LU/N
Cabinet Exam Table
Item # 8070
Free Standing Mini Exam Table
Item # MA3091-FS
Portable Draw Chair
Item # JA1201-FC
Folding Donor Bed
Item # JA1885
Traveling Arm Medical Recliners
Item # VM5000-L or VM5000-LXL/XT
Wall-Away Recliner
Item # MC1227-WA
Medical Stool
Item # 4070-CQB
How to Operate Draw Arms on Donor Beds
Donor Bed with Adjustable Draw Arms
Product Categories Serviced: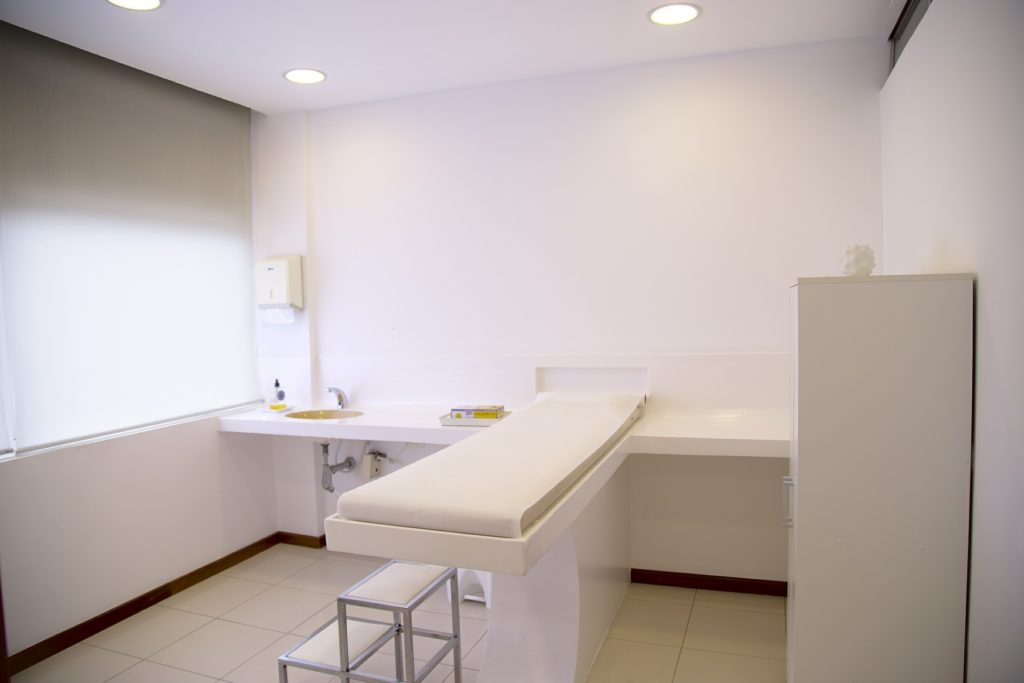 Interior Design / Furniture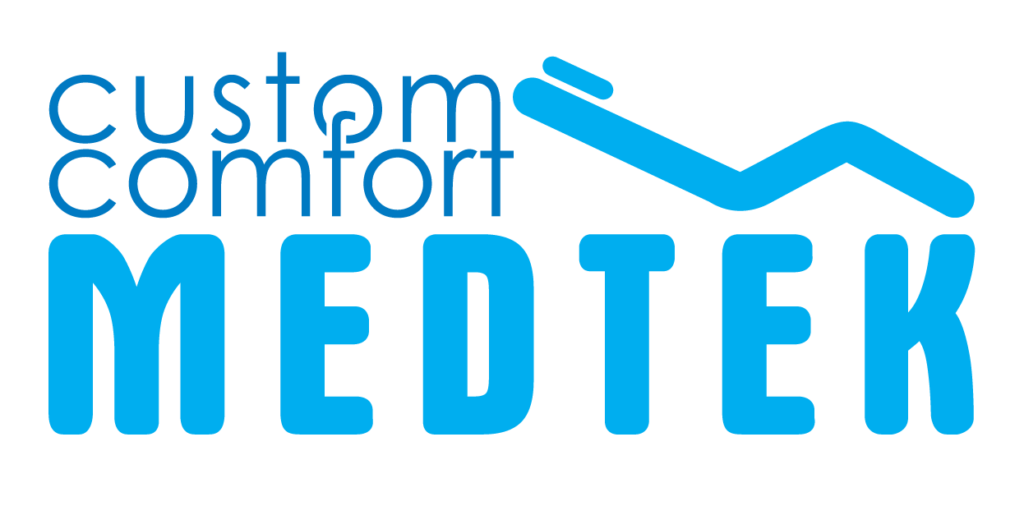 Purchasing:
To purchase a Custom Comfort Medtek product, contact Geo-Med to order. If you have any questions, feel free to call us at 1-877-865-0400.
Order Through Geo-Med