DeRoyal
DeRoyal is a leading provider of healthcare products and services offering a range of capabilities to healthcare providers. DeRoyal's over 25,000 healthcare products comprise of Surgical and Acute Care, Orthopedics, Patient Protection, and Rehabilitation and Wound Care items. In partnership with DeRoyal, Geo-Med is able to offer DeRoyal's entire line of quality healthcare products.
Popular Products: Stopcocks, Manifold Kits, Injector Lines, Tubing, Adapters, Fluid Administration, Pressure Monitoring, Syringes, Needles, Dressings, Bandages, Episeal® Wound Closure Strips, Prospera PRO-II® / PRO-III® Negative Pressure Wound Therapy Units, Electrosurgical Pencils, Electrodes, Equipment Covers, Sponges, TROCLEAN Trocar Cleaning Device, Surgical Positioners, Blades, Scalpels, Bracing, Orthopedic Softgoods, Patient Protection, Rehabilitation, Temperature Therapy, Electrotherapy, Limb Holders, Hand Control Mittens, Boots, Fall Alarms, Fall Prevention, Belts, Cushions, Supports, Respiratory Therapy, Foam Positioners.
Geo-Med has DeRoyal products available on MSPV Formulary, FSS Contract 36F79723D0026, ECAT Med/Surg Contract SPE2DE-21-D-7024, and ECAT Capital Equipment Contract SPE2D1-23-D-0004.
Product Categories Serviced: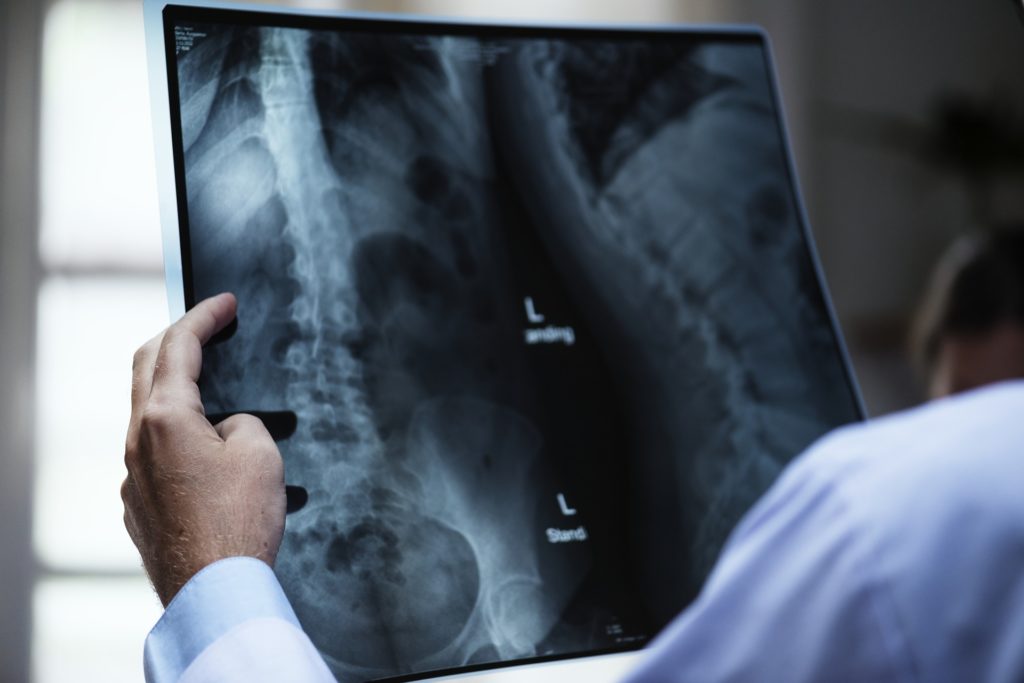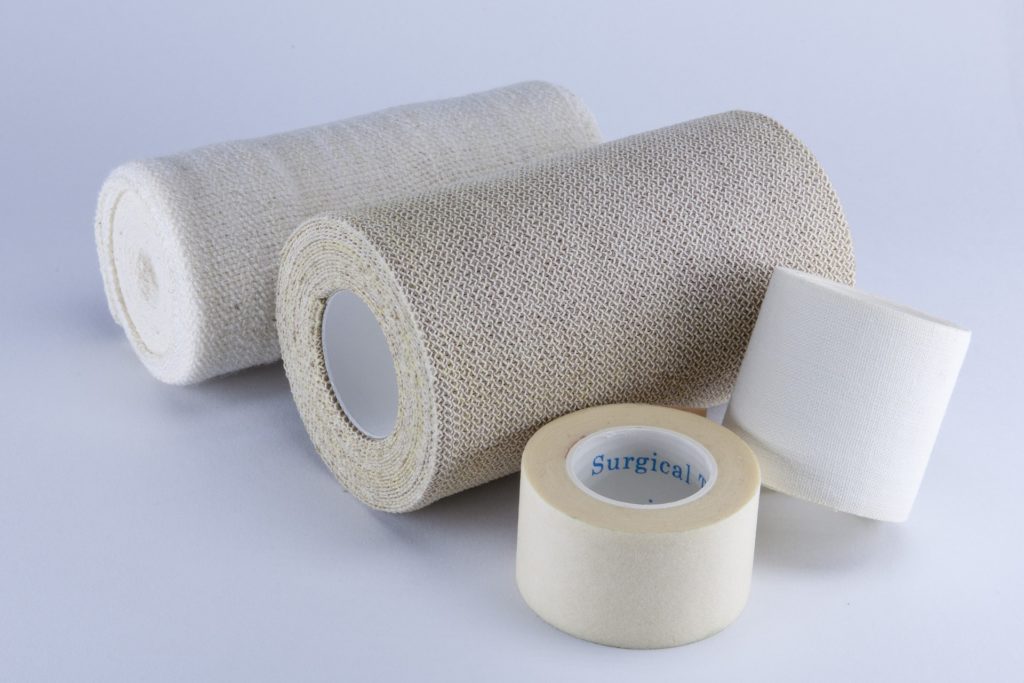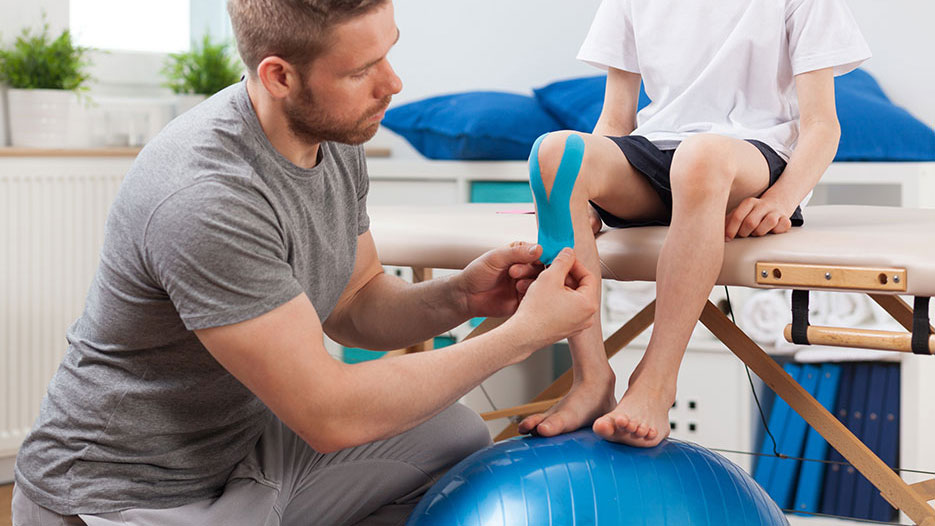 Orthoses / Physical Therapy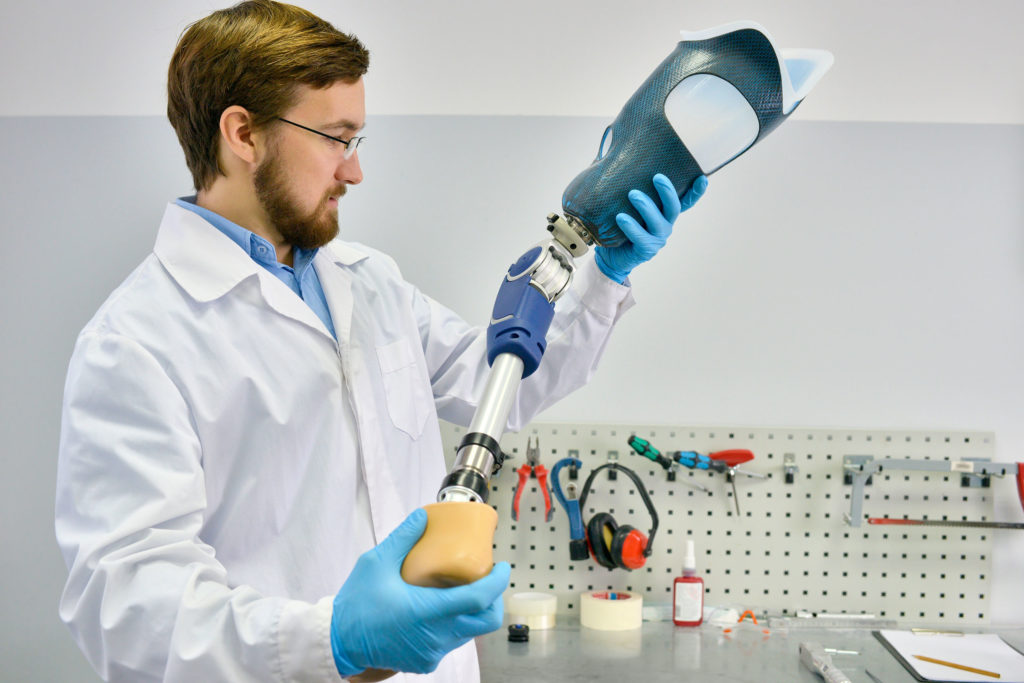 Purchasing:
To purchase a DeRoyal product, contact Geo-Med to order. If you have any questions, feel free to call us at 1-877-865-0400.
Order Through Geo-Med