Dexcom
The Dexcom G7 Continuous Glucose Monitoring (CGM) System is a tool that empowers you to better manage your diabetes, displaying continuous, real-time glucose readings and trends without the need to manually prick your finger or scan a sensor. The more you know, the more you feel empowered to live your everyday life.
Geo-Med offers the Dexcom G7 CGM System, as well as the Dexcom G5 Mobile and G6 CGM Systems.
Product Categories Serviced: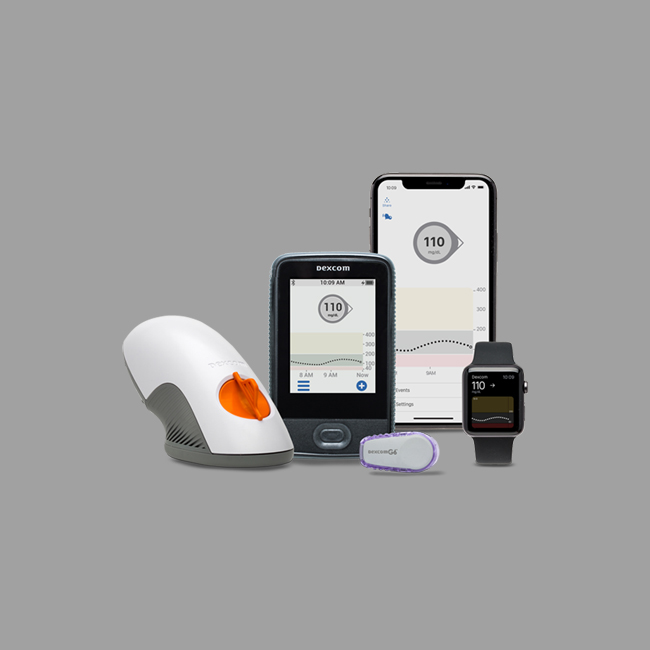 Diabetic Pumps, Supplies, and CGM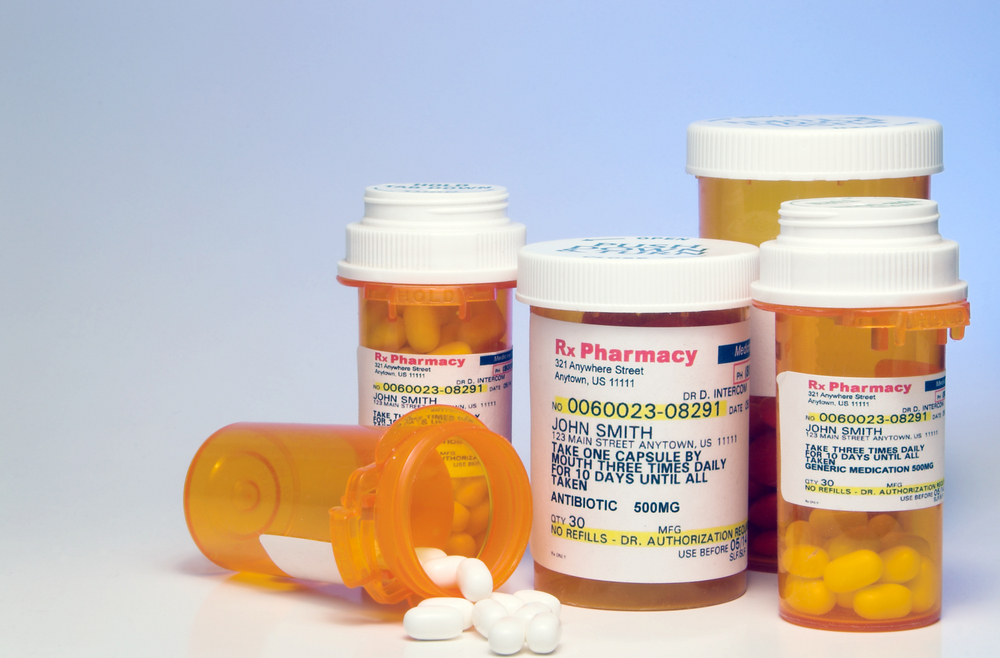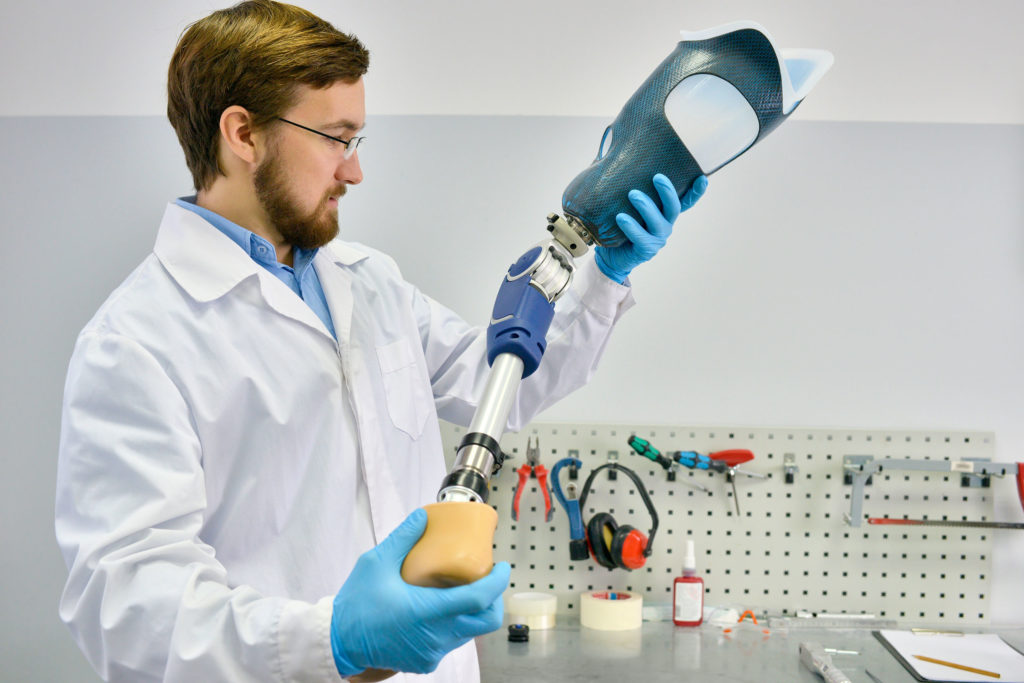 Purchasing:
To purchase a Dexcom product, contact Geo-Med to order. If you have any questions, feel free to call us at 1-877-865-0400.
Order Through Geo-Med