Geneticure
Geneticure has developed and patented a non-invasive, post-diagnostic genetic test and decision support algorithm that helps guide clinicians toward more personalized care. Post-diagnosis, doctors collect a non-invasive cheek swab and send it to Geneticure's lab for testing genetic variants in the renal, vascular and cardiac systems that dictate how patients will respond to drugs based on functional markers in their DNA unique to the physiology of these organs. Geneticure tests help elevate the standard of care for patients with hypertension and high blood pressure.
Product Categories Serviced: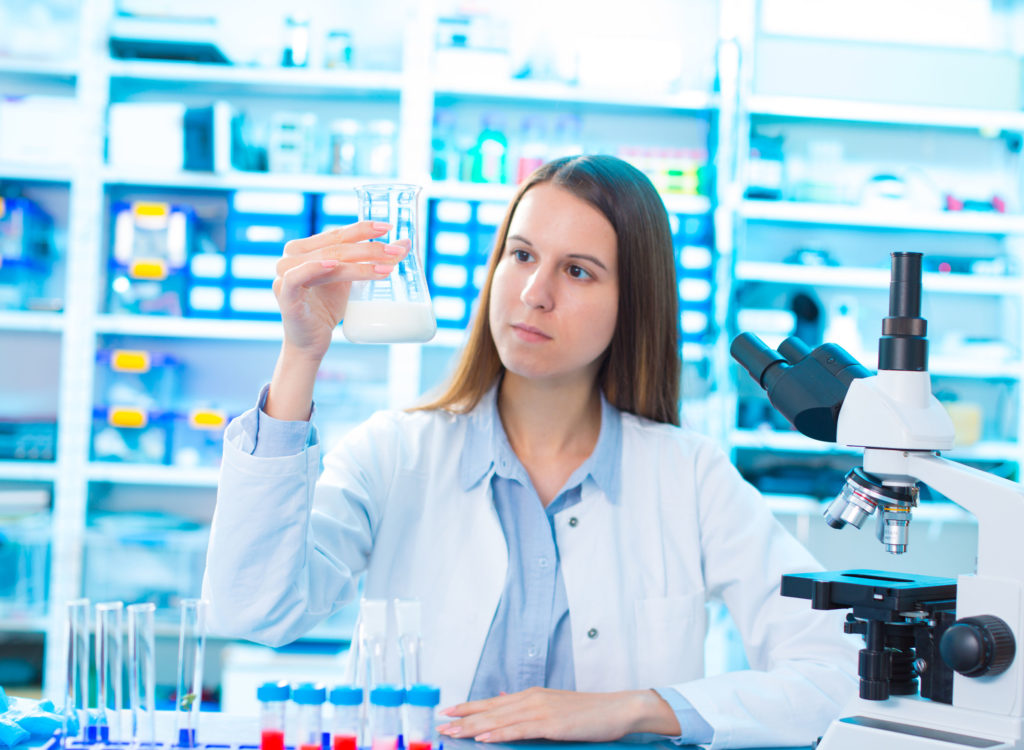 Purchasing:
To purchase a Geneticure product, contact Geo-Med to order. If you have any questions, feel free to call us at 1-877-865-0400.
Order Through Geo-Med