Grainger
Geo-Med, LLC is proud to be partnered with Grainger, a global manufacturing leader focused on assisting healthcare organizations deliver safe, quality care. Geo-Med is an authorized distributor of Grainger products, and is pleased to offer their portfolio of products dedicated to general Patient Care, Infection Prevention, Storage Solutions, Lighting, and Medical Refrigeration/Storage.
Product Categories Serviced: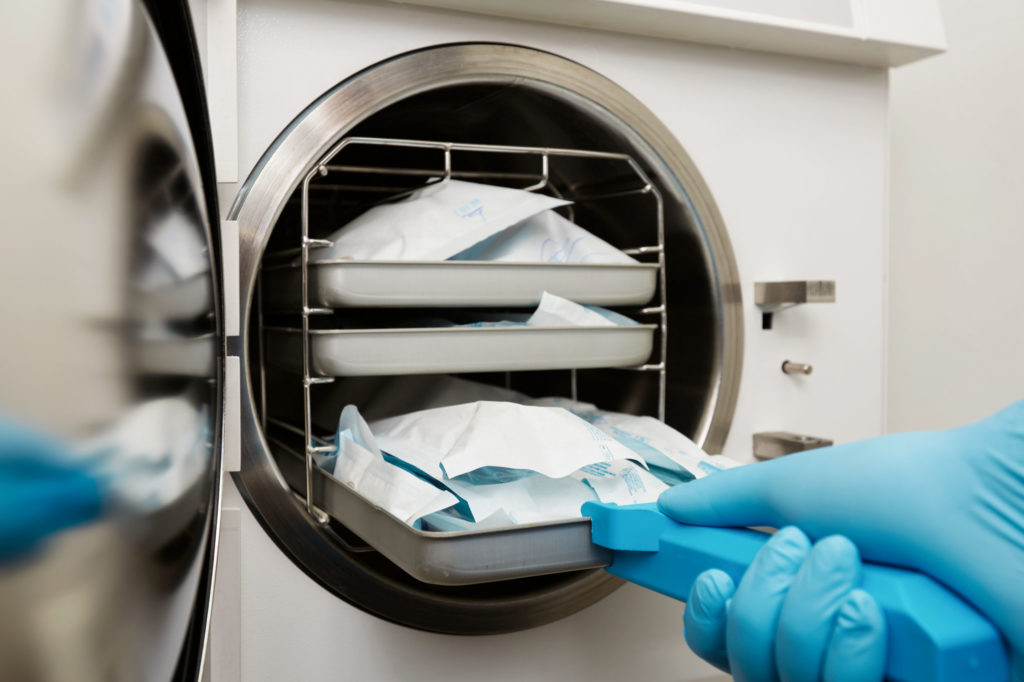 Sterile Processing Department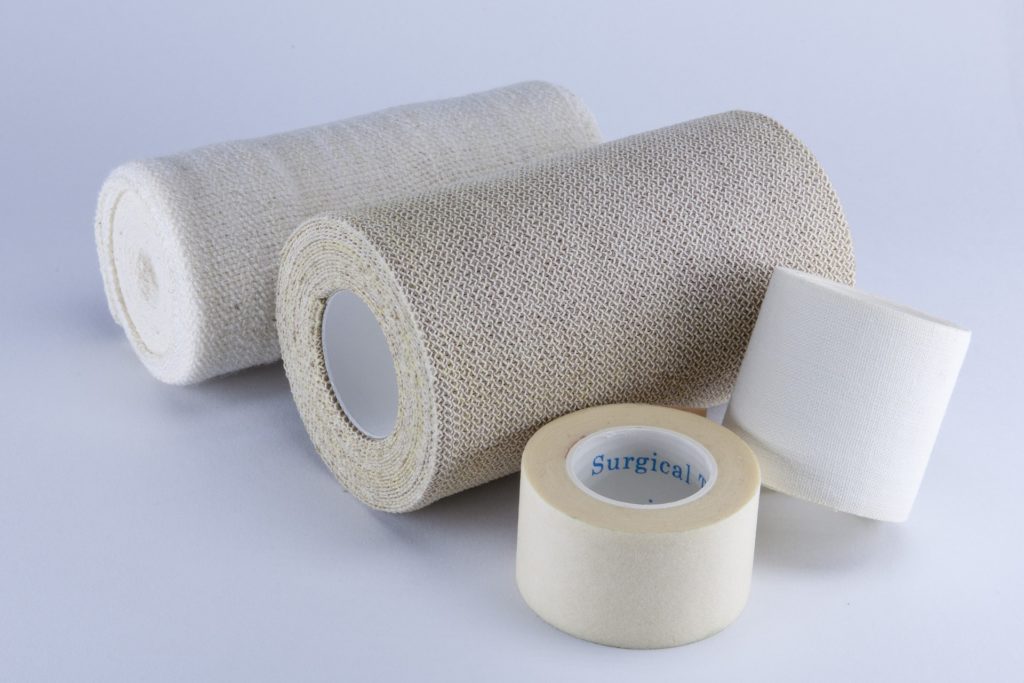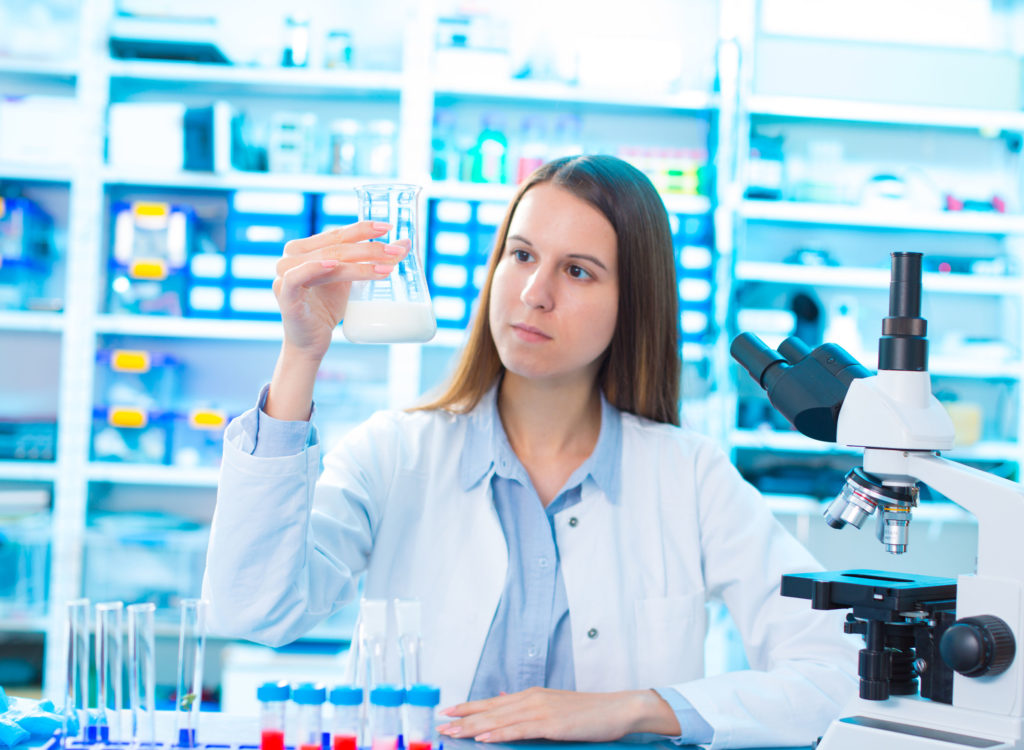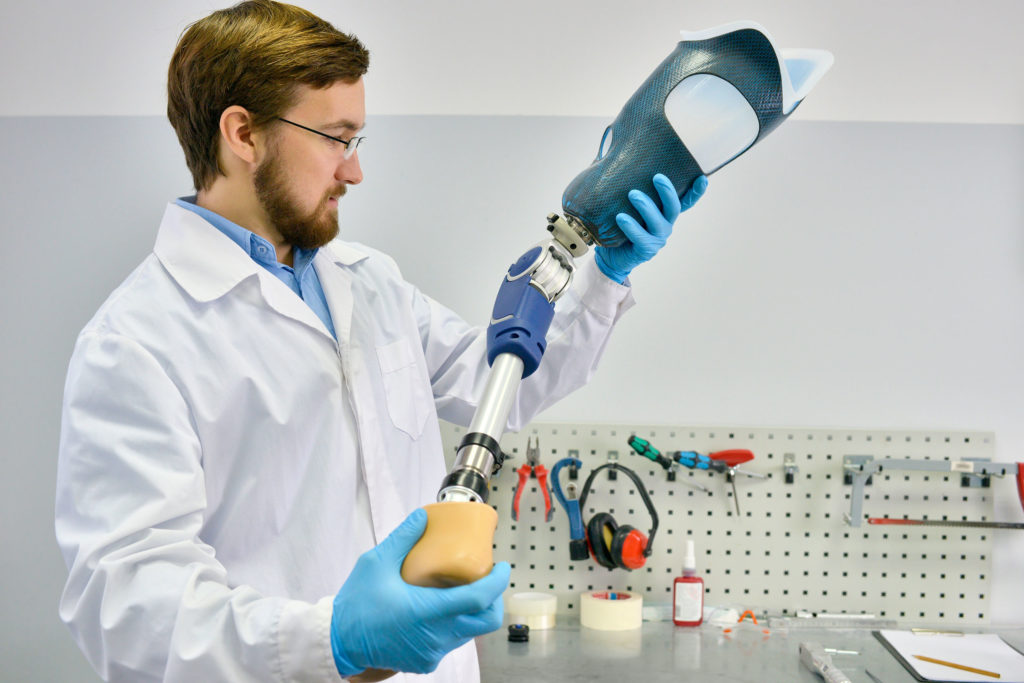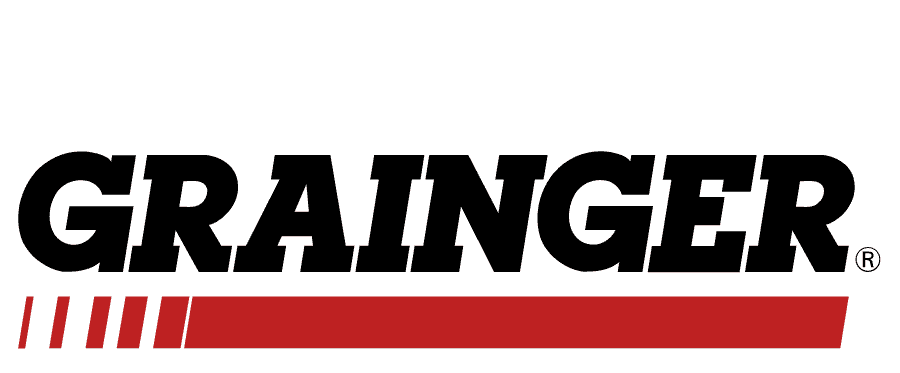 Purchasing:
To purchase a Grainger product, contact Geo-Med to order. If you have any questions, feel free to call us at 1-877-865-0400.
Order Through Geo-Med