ICP Medical
ICP Medical is a leading infection control and prevention manufacturer serving hospitals and medical facilities throughout the United States. Geo-Med offers many of ICP Medical's patented Rapid Refresh™ product lines, including Privacy Curtains, Personal Protection Gowns, Disposable Lab Coats, PPE Organizers and Accessories, and computer covers.
Popular Products: Rapid Refresh Privacy Curtains, Rapid Refresh PPE Organizer, Rapid Refresh Comfort Scrubs, Rapid Refresh Gowns, Rapid Refresh Labcoats, Rapid Refresh Personal Protection.
Geo-Med has ICP Medical products available on ECAT Med/Surg Contract SPE2DE-21-D-7024.
Product Categories Serviced: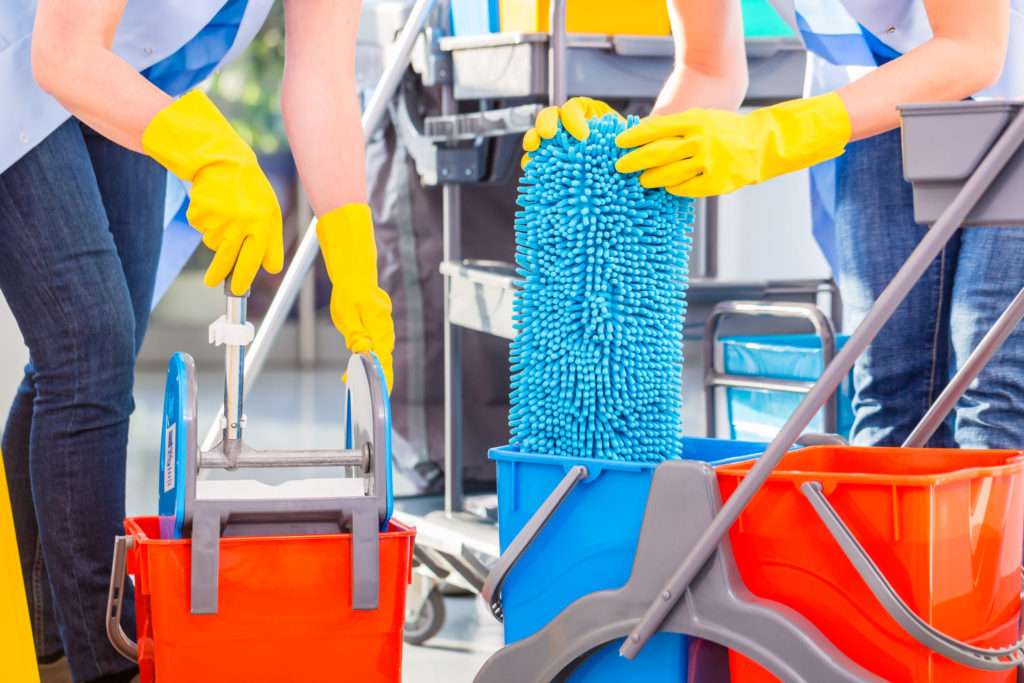 Environmental Management Services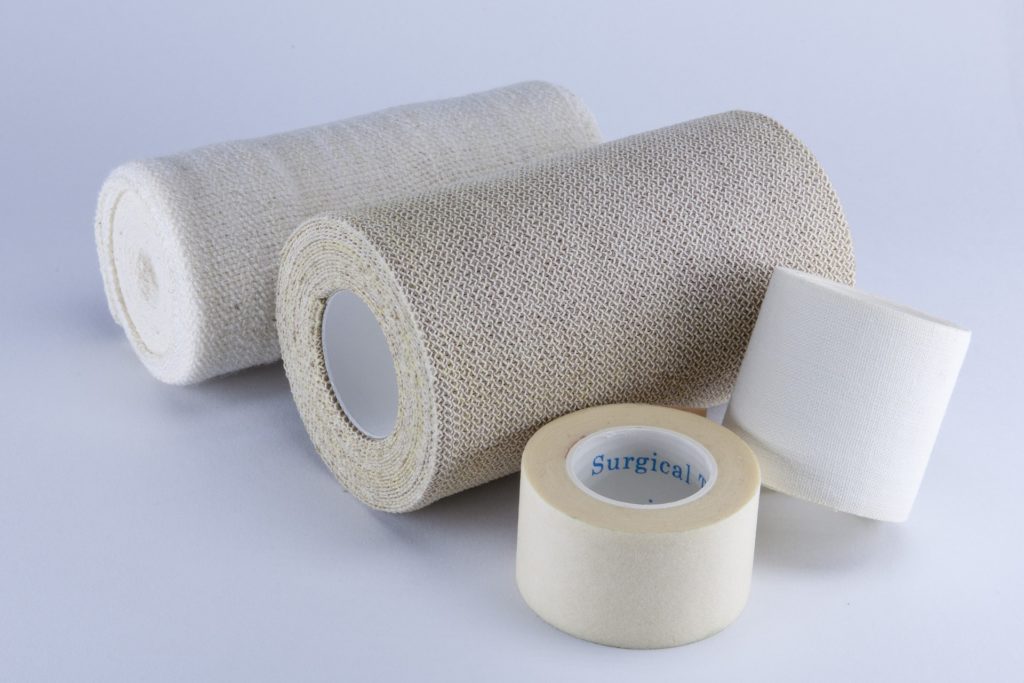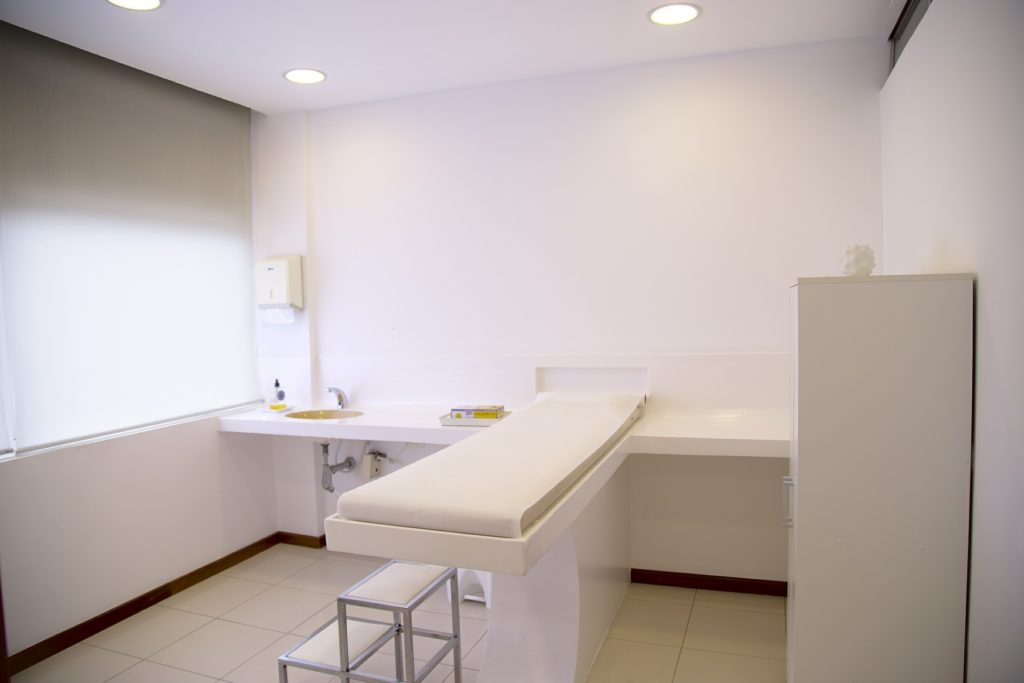 Interior Design / Furniture

Purchasing:
To purchase an ICP Medical product, contact Geo-Med to order. If you have any questions, feel free to call us at 1-877-865-0400.
Order Through Geo-Med