Medline
Medline is a global manufacturer and distributor of medical products offering a diverse line of patient-centered solutions across the continuum of care. Geo-Med is able to offer any of Medline's medical products, from Advanced Wound Care to Environmental Services (EVS) to Lab Supplies to Skin Care to OR and Surgery solutions.
Popular Products: Diagnostic Instruments, ECG Machines, Lancing Devices, Monofilaments, Ultrasounds, Bags, Dispensers, Hand Care, Floor Care, Disinfectants, Covers, Spill Kits, Paper Items, Antimicrobial Silver Dressings, Exam Gloves, Hand Hygiene, Protection Kits, Protective Apparel, Privacy Screen Cloth Panels, Surgical Case Carts, Mattresses, Beds, Beakers, Blood Collection, Cassettes, Centrifuge Supplies, Controlled Organisms, Flasks, Lab Filtration, Lab Thermometers, Pipettes, Test Tubes, Specimen Collectors, Electrosurgical Tip Cleaners, Suction Coagulators, Electrodes, Generators, Grounding Pads, Pencils, Pens, Smoke Evacuator, Limb Holders, Hand Control Mittens, Boots, Fall Alarms, Fall Prevention, Belts, Cushions, Supports, Respiratory Therapy, Foam Positioners, Restraints, Slings, Safety Vests, Decontamination, Sterilization Containers, Sterilization Monitoring, Sterilization Wraps.
Geo-Med has Medline products available on GSA MAS Schedule 47QSWA18D001U, ECAT Capital Equipment Contract SPE2D1-23-D-0004, and ECAT Med/Surg Contract SPE2DE-21-D-7024.
Product Categories Serviced: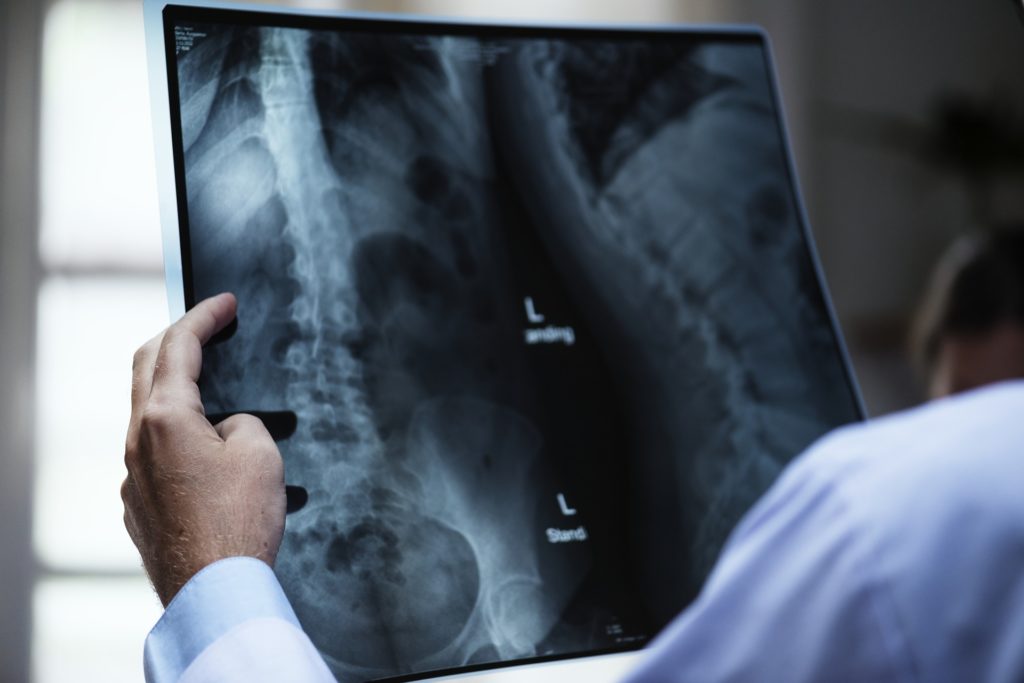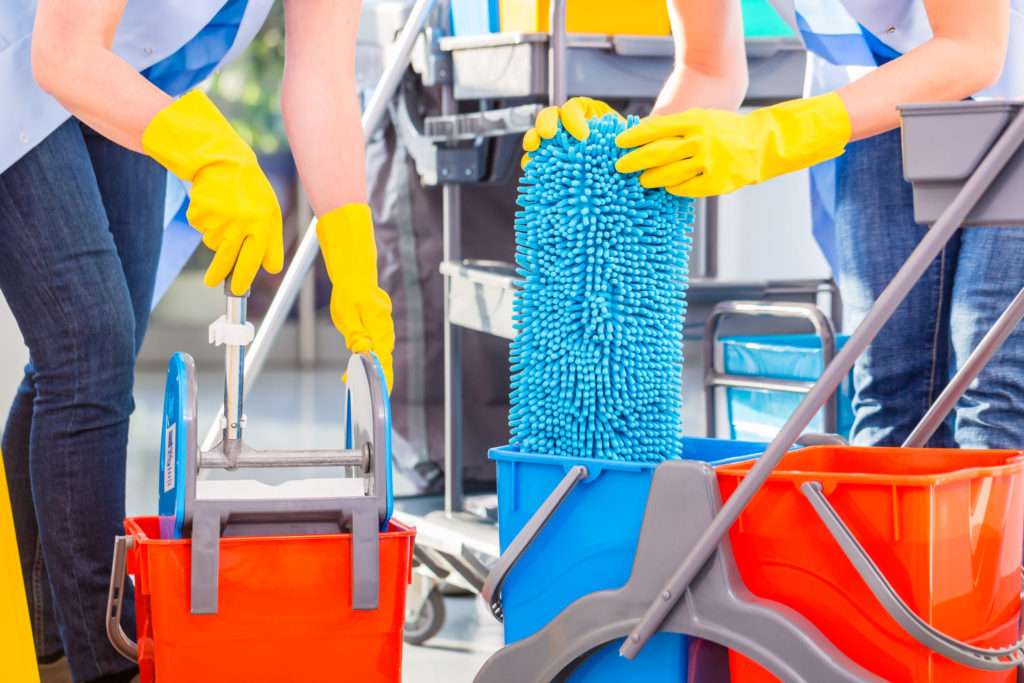 Environmental Management Services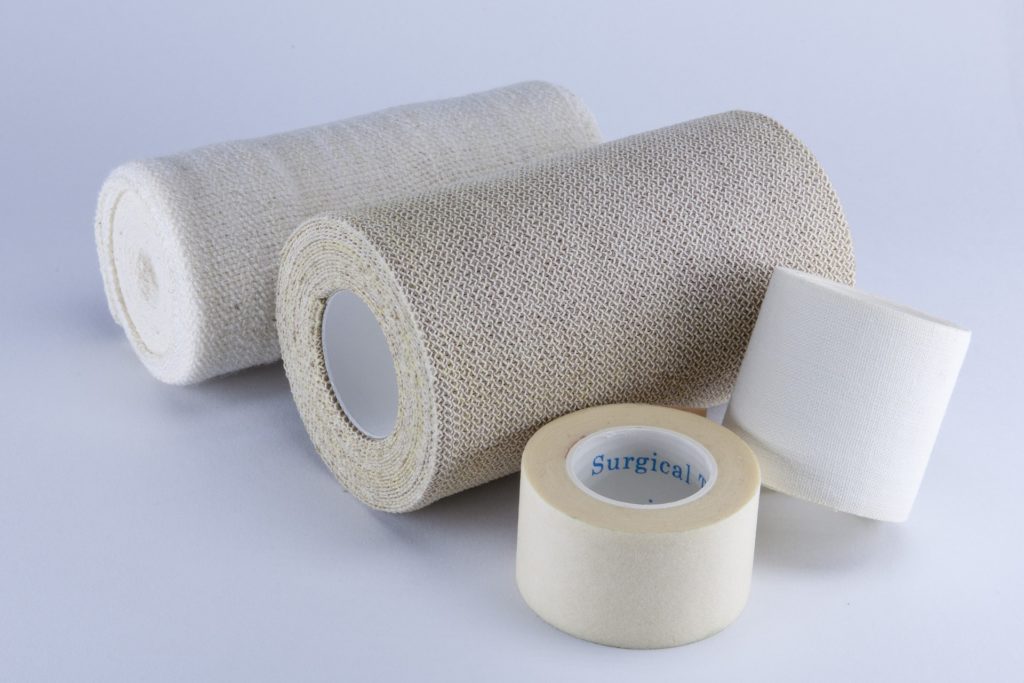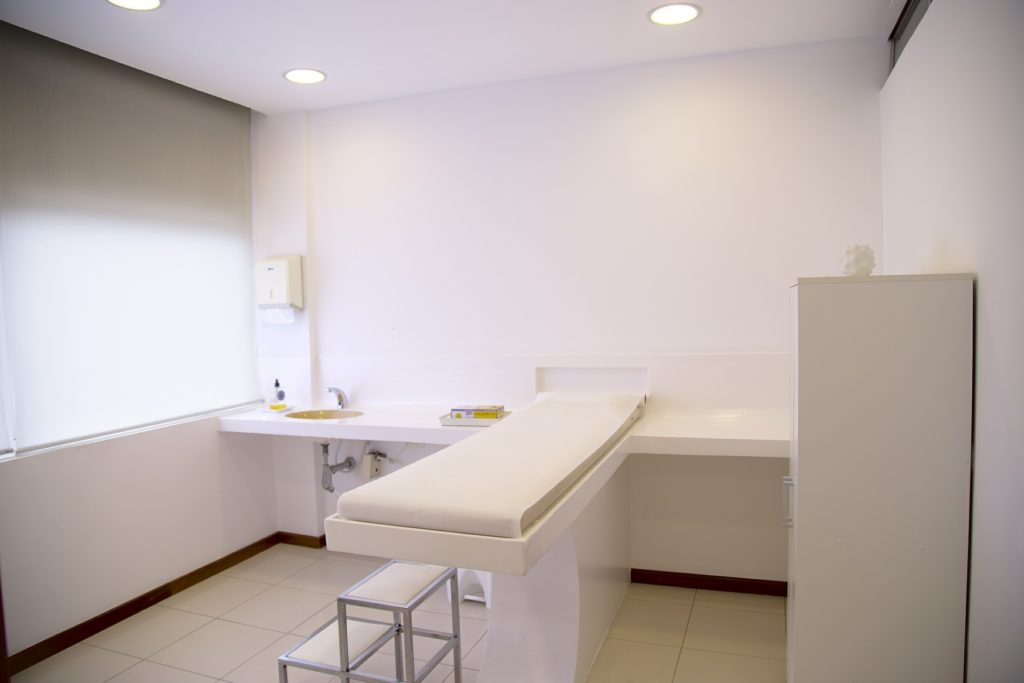 Interior Design / Furniture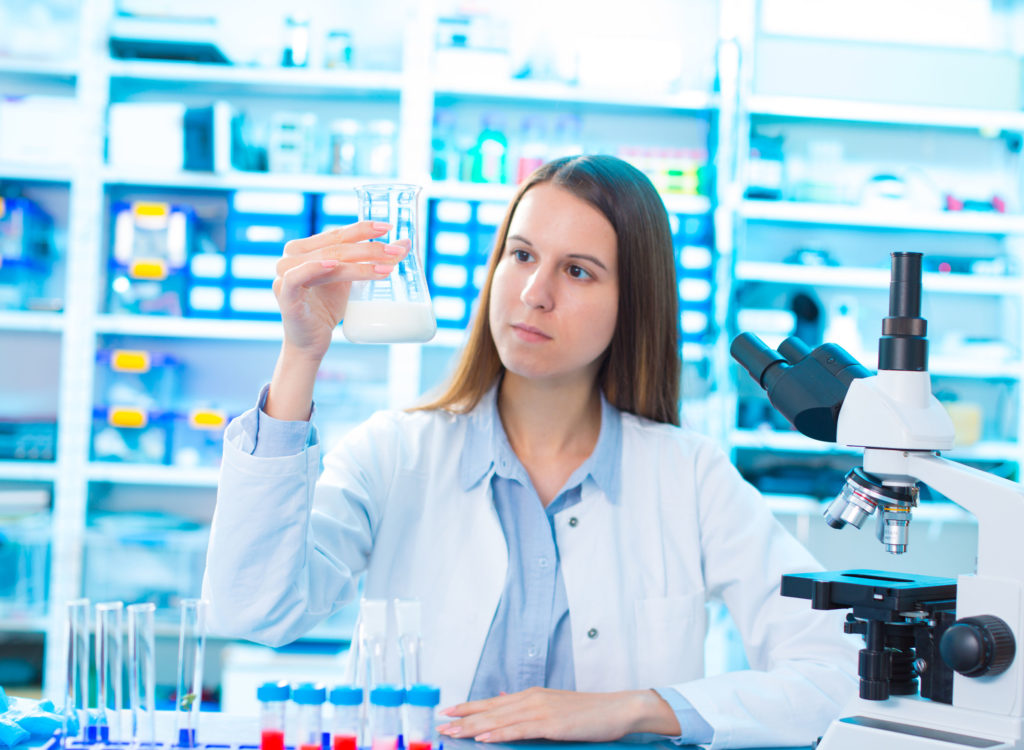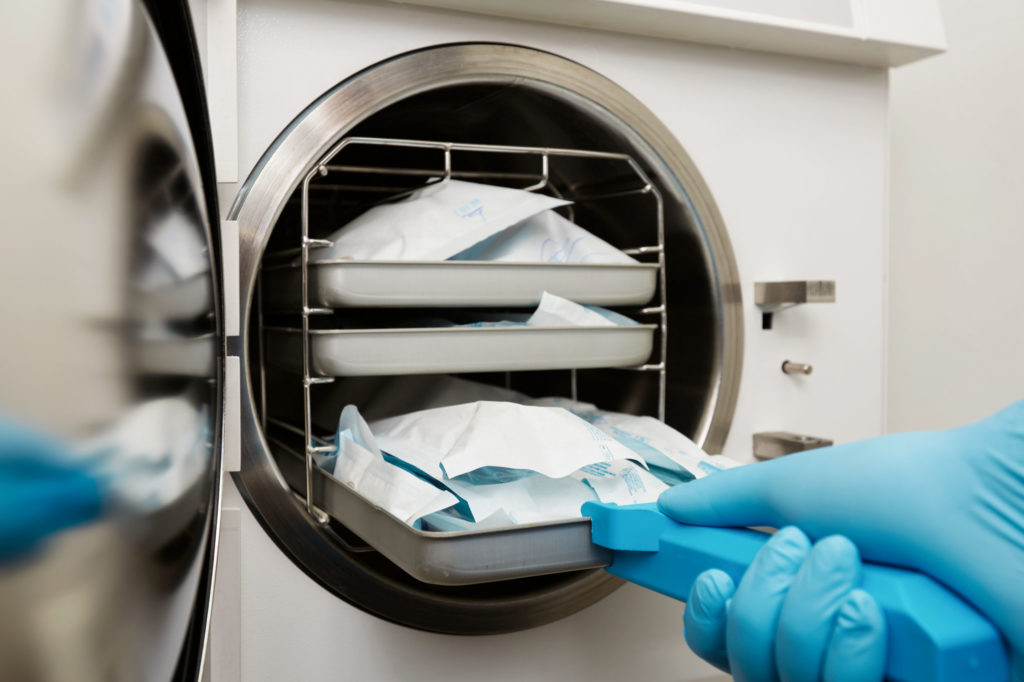 Sterile Processing Department
Purchasing:
To purchase a Medline product, contact Geo-Med to order. If you have any questions, feel free to call us at 1-877-865-0400.
Order Through Geo-Med