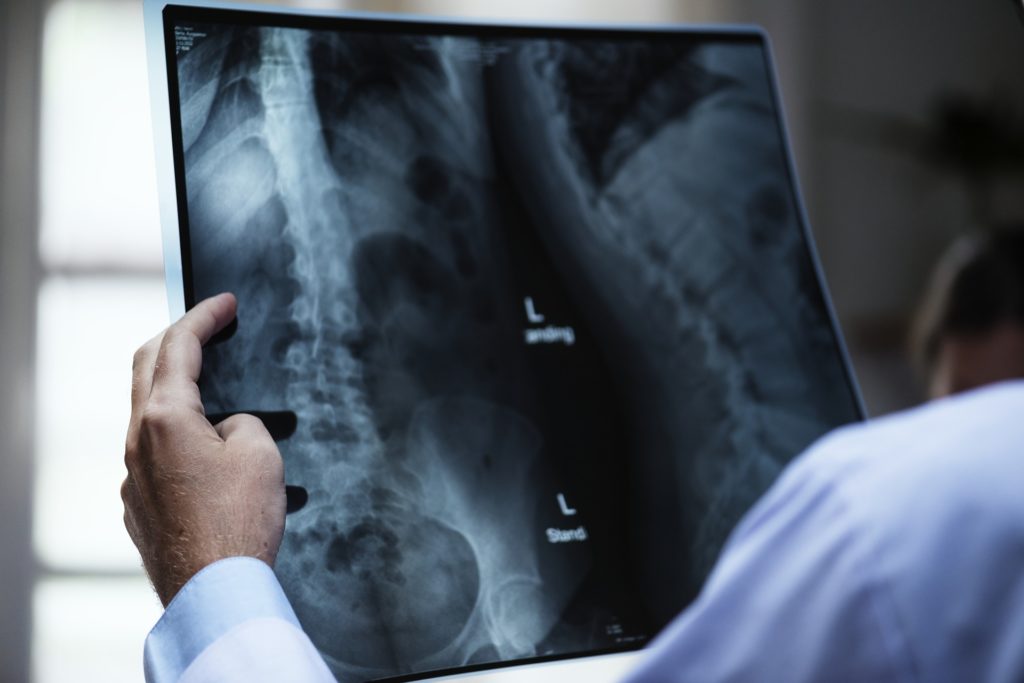 Purchasing:
To purchase, fill out a purchase order PDF and place an order with our staff. If you have any questions, feel free to call us at 1-877-865-0400.
Place an Order
Cath Lab / Radiology
Geo-Med offers a range of diagnostic imaging and radiology equipment to support advanced diagnostic imaging. We understand the demands of medical imaging in the VA and Government healthcare market. Our selection of products optimize patient care with top-quality medical imaging equipment.We have partnered with companies that provide leading solutions for minimally invasive procedures and sophisticated diagnostics that lead to better patient outcomes.
DeRoyal: DeRoyal has built one of the most vertically integrated companies in the medical business. Every business unit of DeRoyal shares the same dedication to customer service. We firmly believe that service levels must always exceed expectations so that you, our customers, can concentrate on the very important business of caring for patients.
Our Vendors: