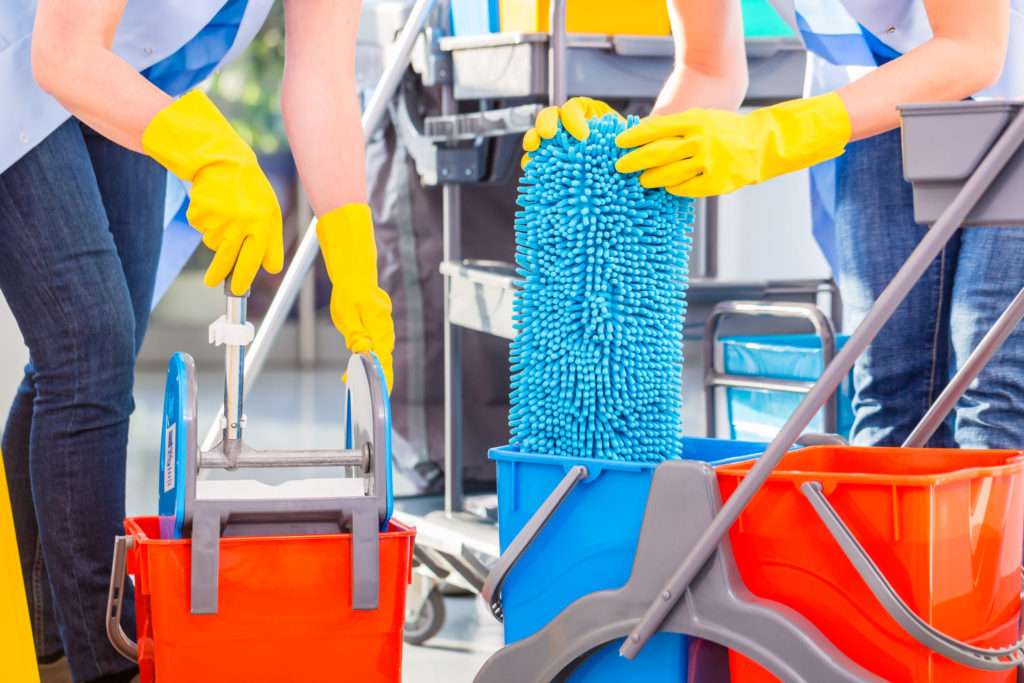 Purchasing:
To purchase, fill out a purchase order PDF and place an order with our staff. If you have any questions, feel free to call us at 1-877-865-0400.
Place an Order
Environmental Management Services
Cleanliness of the facilities is an important factor in promoting well being and recovery. Hospital environments have potential pathogens given the volume of sick patients, the pace and acuity of patient care activities performed by healthcare workers, and the complexity of hospital surfaces and medical equipment requiring routine cleaning. Geo-Med supports hospital, organization and staff cleanliness by offering high-quality functional textiles, cleaners, and innovative disinfection systems.
Xenex: Lightstrike Germ-Zapping Robot UV Disinfection System (no mercury). Powered by pulsed xenon SureStrike 360™ technology, the Xenex LightStrike Germ-Zapping Robots are the standard of care for no-touch disinfection. Supported by nearly two dozen peer reviewed studies, it's no wonder why over 400 hospitals have chosen Xenex to elevate their environmental hygiene practices. Geo-Med is the only authorized SDVOSB distributor of the Xenex Pulsed Xenon disinfection system on our GSA MAS Schedule Contract #47QSWA18D001U and ECAT Capital Equipment Contract SPE2D1‐23‐D‐0004.
ICP Medical: Rapid Refresh System and Personal Protection Equipment (PPE) Organizers. Product line includes a wide range of innovative products to increase the safety of healthcare workers and other personnel in hospitals, healthcare, senior housing, and other government facilities.
Ecolab: Environmental Hygiene Programs. EnCompass™ Environmental Monitoring Program. Help ensure your team delivers the cleaning and disinfection results you expect with Ecolab's products.
Our Vendors: