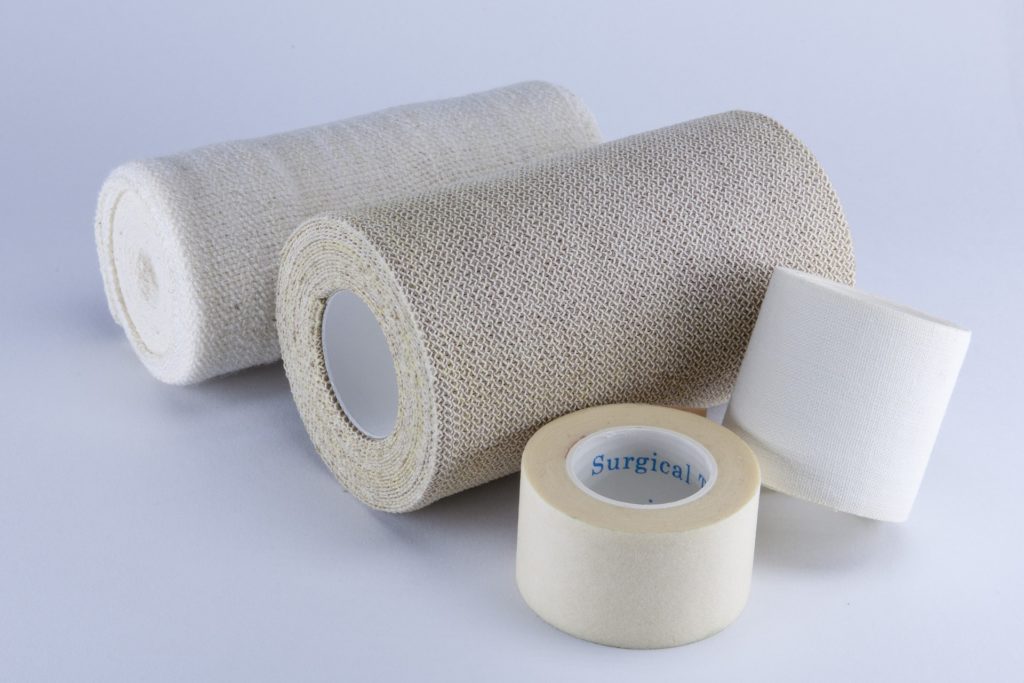 Purchasing:
To purchase, fill out a purchase order PDF and place an order with our staff. If you have any questions, feel free to call us at 1-877-865-0400.
Place an Order
Infection Control
Infection prevention and control is required to prevent the transmission of communicable diseases in all health care settings. Geo-Med offers numerous options for high-level disinfection and infection control products. From the latest technology, such as the Xenex LightStrike™ Germ-Zapping™ Robot, to the tried-and-true Ecolab cleaners and disinfectants.
Xenex: Lightstrike Germ-Zapping Robot UV Disinfection System (no mercury). Powered by pulsed xenon SureStrike 360™ technology, the Xenex LightStrike Germ-Zapping Robots are the standard of care for no-touch disinfection. Supported by nearly two dozen peer reviewed studies, it's no wonder why over 400 hospitals have chosen Xenex to elevate their environmental hygiene practices.
Ecolab: Products and programs for environmental hygiene including: Cleaners; Defoamers; Disinfectants; Personal Care; Hand Soaps; Lotions; and Dispensers
Irrimax: Irrisept Wound Debridement and Cleansing System. Irrisept is a wound debridement and cleansing system developed by Irrimax Corporation. Irrisept contains 0.05% Chlorhexidine Gluconate (CHG) in sterile water for irrigation.
Our Vendors: