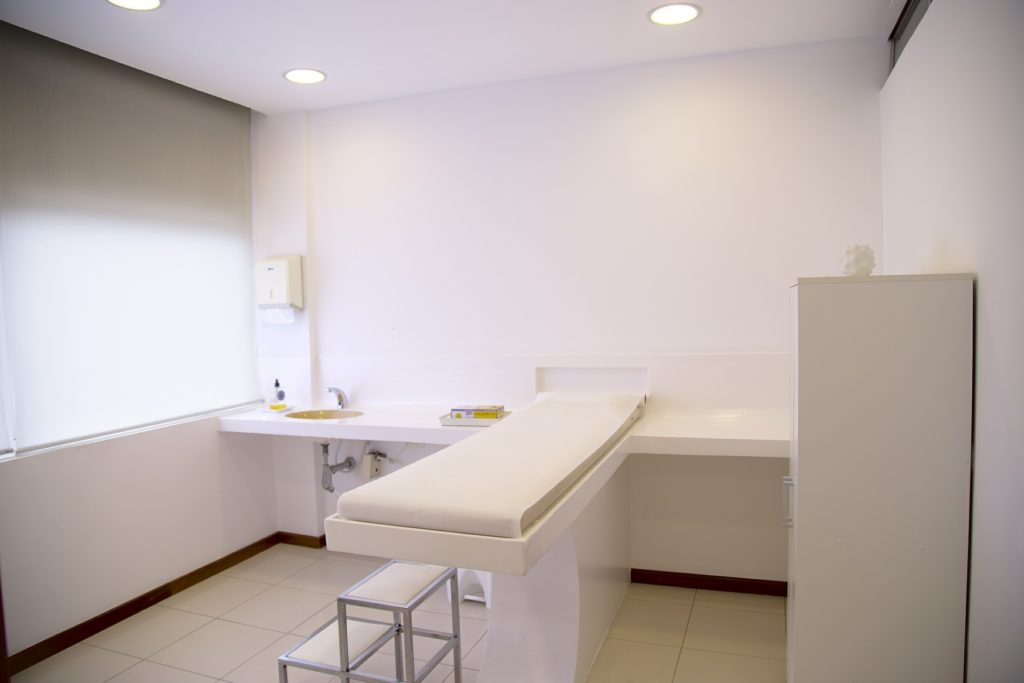 Purchasing:
To purchase, fill out a purchase order PDF and place an order with our staff. If you have any questions, feel free to call us at 1-877-865-0400.
Place an Order
Interior Design / Furniture
Geo-Med has partnered with leading manufacturers to provide medical mattresses, beds, lifts and transfers, blood draw chairs, medical cabinets, curtains, PPE organizers, and numerous additional configurations of medical furniture for full interior design customization and maintenance. Evidence-based design suggests that patients' surroundings have a major impact on outcomes. Numerous medical studies have shown that single-patient, functional and well designed rooms, encourage rest and help patients get discharged sooner.
Our Vendors: