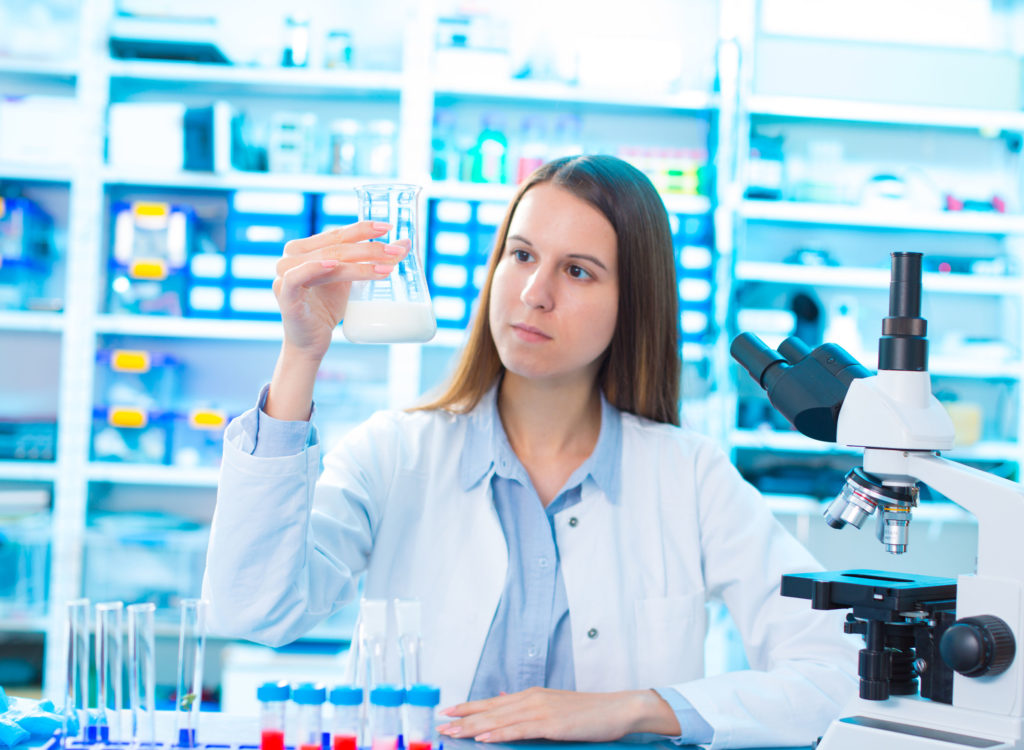 Purchasing:
To purchase, fill out a purchase order PDF and place an order with our staff. If you have any questions, feel free to call us at 1-877-865-0400.
Place an Order
Laboratory
Laboratory services in are an important, the lab provides patients and healthcare teams with a wide range of services through their collection and testing of various forms of specimens. The lab provides a comprehensive battery of diagnostic tools for today's needs, combining sophisticated medical center base testing with high volume/quick turnaround time services.
Medline Laboratory: Geo-Med is an authorized SDVOSB distributor of Medline and offers laboratory items under our GSA MAS Schedule Contract, 47QSWA18D001U.
Our Vendors: