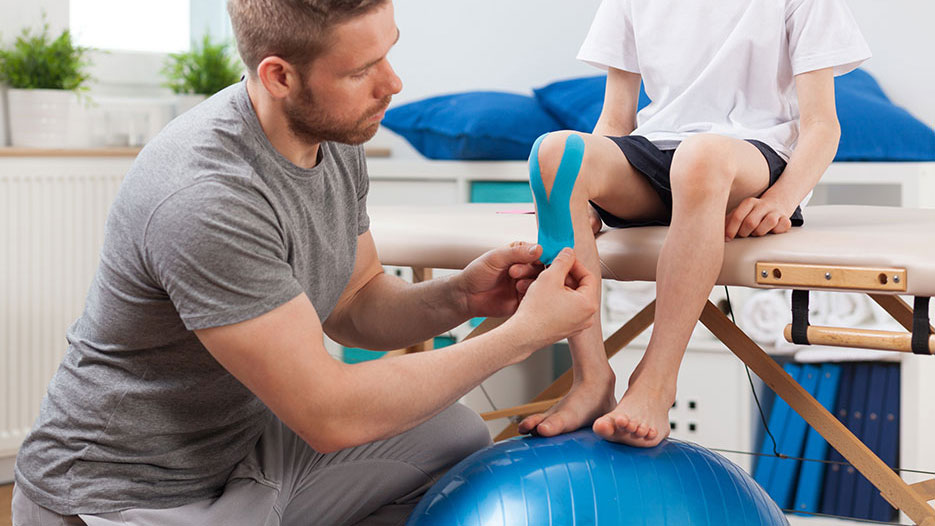 Purchasing:
To purchase, fill out a purchase order PDF and place an order with our staff. If you have any questions, feel free to call us at 1-877-865-0400.
Place an Order
Orthoses / Physical Therapy
Orthotics involves precision and creativity in the design and fabrication of external braces (orthoses) as part of a patient's treatment process. Geo-Med offers advanced solutions for bone and muscle treatments, as well as physical therapy including the following: corrective alignment, support systems, and rehabilitation options, bracing, soft goods, cold therapy, patient protection, rehabilitation, and more.
Our Vendors: