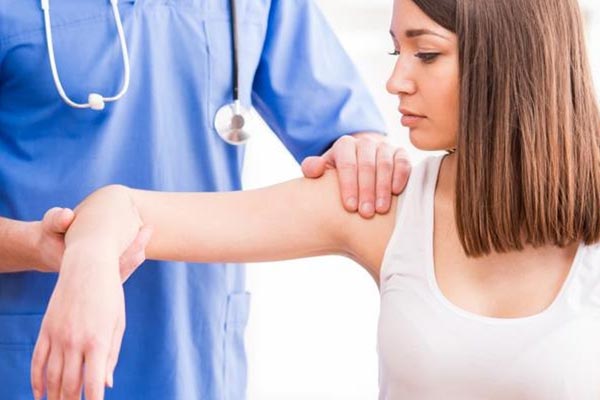 Purchasing:
To purchase, fill out a purchase order PDF and place an order with our staff. If you have any questions, feel free to call us at 1-877-865-0400.
Place an Order
Pain Management
Pain management effectively helps thousands of people each year and is an area of concentration that primary care physicians, orthopedists, neurologists and other healthcare providers increasingly rely on for their patients. They have been proven to support and speed healing. When a painful injury or pathology is resistant to treatment and persists, Pain Management identifies distressing symptoms to relieve burden during treatment. When it comes to pain management, Geo-Med has specialized on offering safe and responsible products to treat pain.
Breg: Cold therapy (also known as cryotherapy), is the application of cold to an area of injury. The cold helps to numb the affected area and reduce pain. It also affects the cells at the injured area by decreasing swelling and promoting healing. Breg offers cold therapy products as a narcotic-free pain treatment alternative. Breg offers the Polar Care Cube, Intelli-Flo, Polar Care Glacier, VPULSE and more.
Our Vendors: