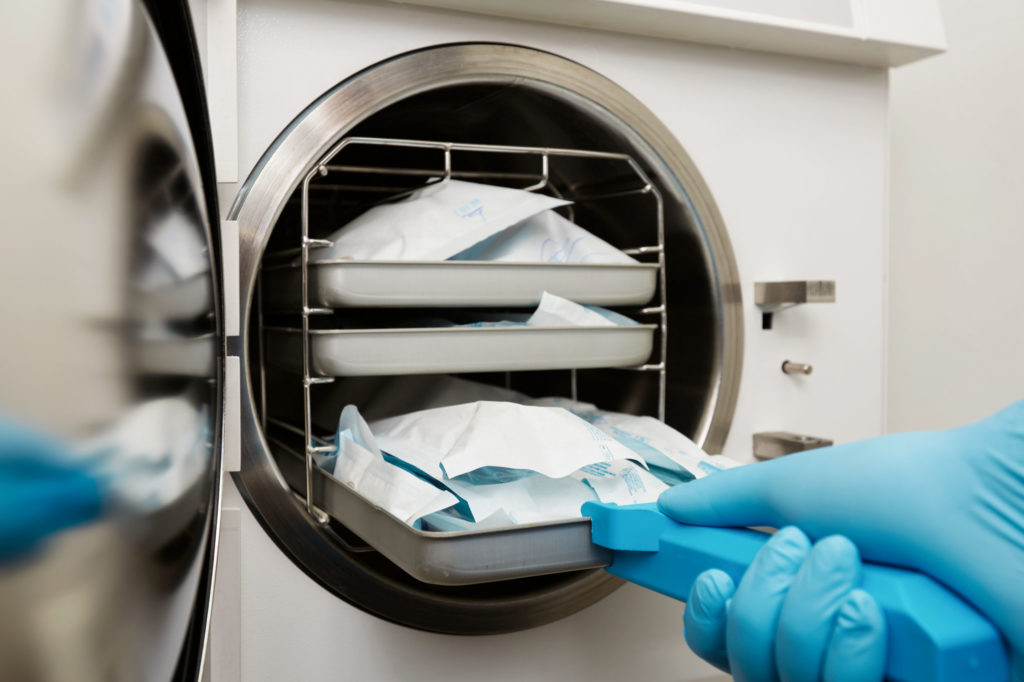 Purchasing:
To purchase, fill out a purchase order PDF and place an order with our staff. If you have any questions, feel free to call us at 1-877-865-0400.
Place an Order
Sterile Processing Department
The Sterile Processing Department (SPD), also known as the Central Sterile Services Department(CSSD), is the area in a hospital where cleaning and sterilization of devices used in medical procedures takes place. Our comprehensive sterilization, disinfection, and cleaning solutions offer high-performance at every level. We partner with Ecolab, and Medline to provide sterilization equipment and efficient disinfectants.
ECOLAB Central Sterile Program:The Ecolab Central Sterile Program takes a comprehensive and outcome-driven approach and leverages a partnership scheme, with our world-class service and expertise in instrument reprocessing, to personally deliver distinctive, lasting, and substantial outcomes for today's most sophisticated Central Sterile Departments and help fulfill their missions in safe and clean care.
Our Vendors: