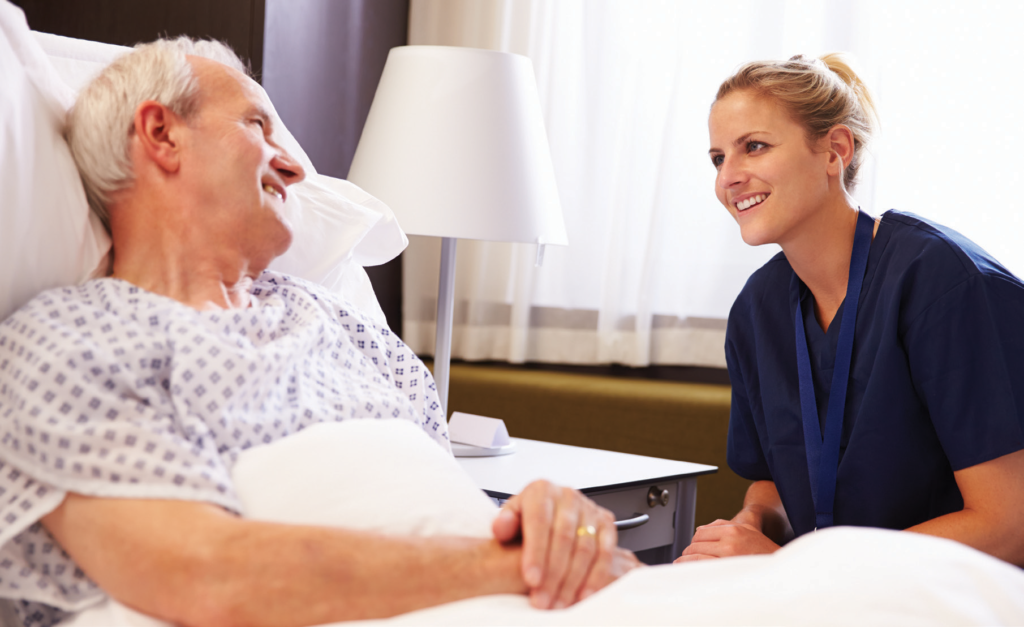 Purchasing:
To purchase, fill out a purchase order PDF and place an order with our staff. If you have any questions, feel free to call us at 1-877-865-0400.
Place an Order
Wound Prevention
Geo-Med Now offers products that promote a proactive and cost effective approach for facilities. Pressure ulcers can form when your skin and soft tissue press against a harder surface, such as a chair or bed, for a prolonged time. This pressure reduces blood supply to that area. Lack of blood supply can cause the skin tissue in this area to become damaged or die. When this happens, a pressure ulcer may form. We've proudly partnered with BBI – Bruin Biometrics, to provide the only SEM Scanner offered on the market.
The SEM Scanner is the world's first FDA-authorized device to objectively alert clinicians to specific anatomical areas of a patient's body at increased risk for developing pressure damage. Bruin Biometrics- BBI, are the manufacturers of the world's first wireless hand-held device supporting health care practitioners, as an adjunct to clinical judgement, to alert healthcare practitioners to increased risk of pressure ulcers 5 days (median) earlier than visual skin inspection. Leading to lower pressure ulcer incidence, improved patient outcomes and reduced facility cost.
Our Vendors: