Schiller Americas
Geo-Med, LLC is proud to be partnered with Schiller Americas, a leading international manufacturer and supplier of electrocardiographs, long-term Holter ECG and blood pressure recorders, spirometers, medical IT solutions, patient monitors and external defibrillators.
Product Categories Serviced: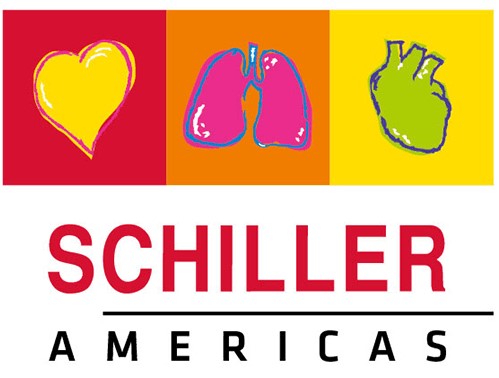 Purchasing:
To purchase a Schiller Americas product, contact Geo-Med to order. If you have any questions, feel free to call us at 1-877-865-0400.
Order Through Geo-Med