Tandem
Tandem Diabetes is a diabetes company dedicated to making the lives of people with diabetes better through innovative products, such as the t:slim X2™ Insulin Pump and the t:flex® Insulin Pump. The t:slim X2 Insulin Pump™ is the smallest pump available, the only pump capable of remote feature updates, and the first CGM-enabled pump approved to let users make treatment decisions without pricking their finger. Geo-Med is the exclusive authorized SDVOSB distributor of the Tandem t:slim X2™ Insulin Pump with Control-IQ Technology and other Tandem Diabetes products.
Product Categories Serviced: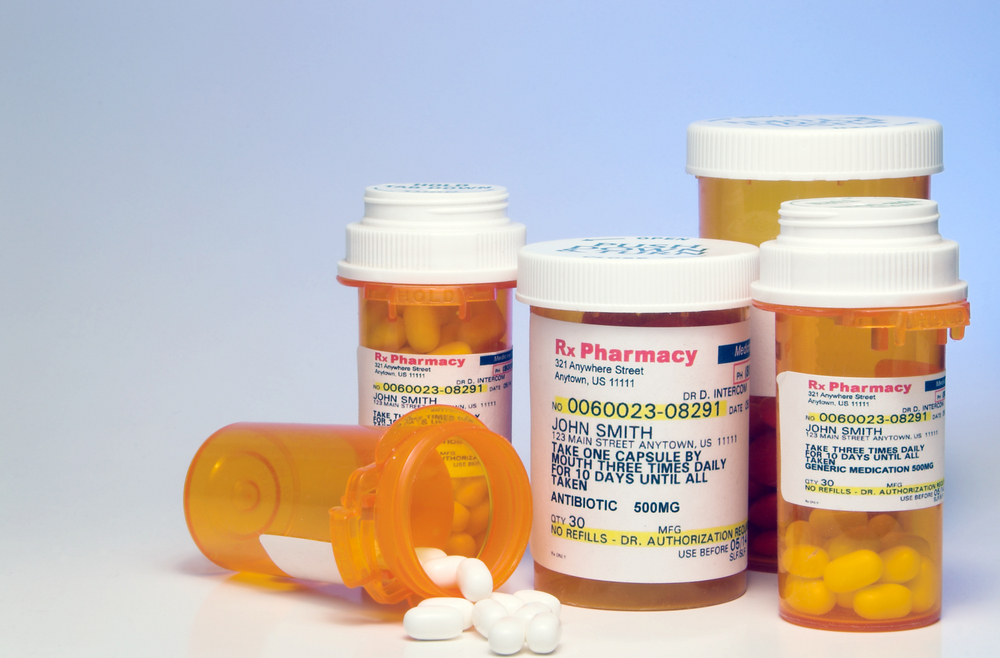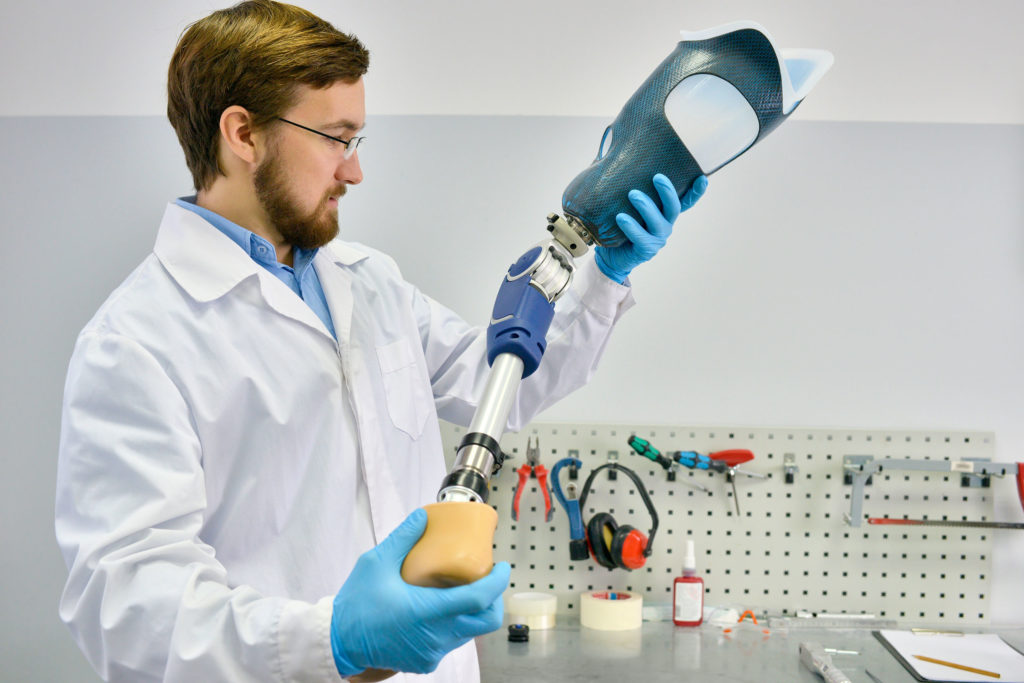 Purchasing:
To purchase a Tandem product, contact Geo-Med to order. If you have any questions, feel free to call us at 1-877-865-0400.
Order Through Geo-Med