Thermo Fisher Scientific
Thermo Fisher Scientific Inc. is the world leader in developing and engineering innovative technologies that accelerate life sciences research, improve patient diagnostics and enhance laboratory productivity. Geo-Med offers purchasing convenience to customers by offering any Thermo Fisher Scientific product from their diverse portfolio of analytical instruments, equipment, reagents and consumables, research software, analysis items, and discovery and diagnostics products.
Product Categories Serviced: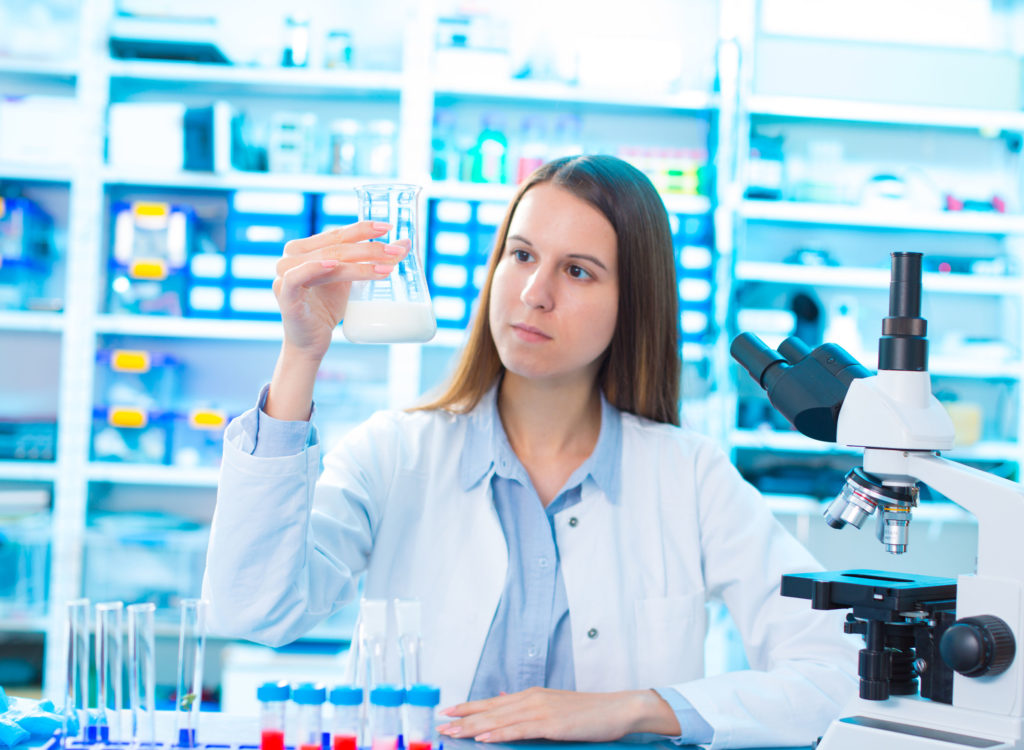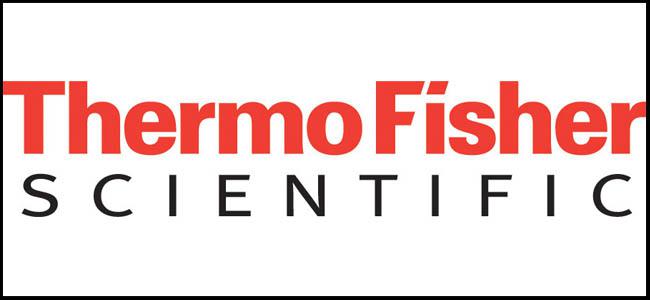 Purchasing:
To purchase Thermo Fisher product, contact Geo-Med to order. If you have any questions, feel free to call us at 1-877-865-0400.
Order Through Geo-Med