Xenex
Xenex launched commercially in 2010 with a mission to save lives and reduce suffering by destroying deadly microorganisms that can cause hospital-acquired infections (HAIs). Xenex is the creator of the only Pulsed Xenon Full Spectrum® UV Germ-Zapping Robot® that utilizes pulsed xenon lamps, which produce high-intensity UV light across the entire germicidal spectrum. The Xenex LightStrike™ Robot is capable of destroying C. diff spores, MRSA, and VRE in 4 minutes - the fastest treatment cycle available!
Geo-Med is pleased to offer the new Xenex Deactivate Handheld LED Disinfection Device. The Deactivate Handheld Disinfection device is portable and adaptable for a variety of applications, used to quickly disinfect commonly touched areas between use, enhances manual cleaning in compact environments, and is a no-touch chemical free solution to disinfection. The Deactivate Handheld Disinfection device has been proven to destroy SARS-CoV-2 on surfaces in 30 seconds. This product is ideal for hotels, schools, first responder vehicles, healthcare facilities, cockpits, and more.
Geo-Med is the exclusive SDVOSB distributor of Xenex products and offers the Xenex LightStrike™ Disinfection Robot™ on GSA MAS Schedule 47QSWA18D001U and ECAT Capital Equipment Contract SPE2D1-23-D-0004.
Product Categories Serviced: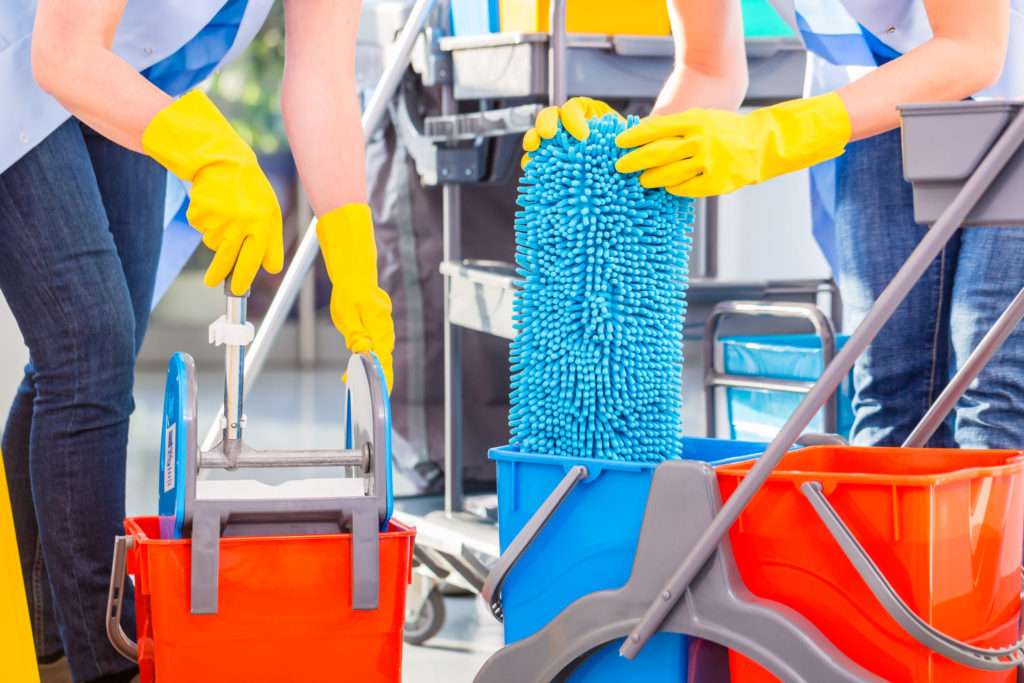 Environmental Management Services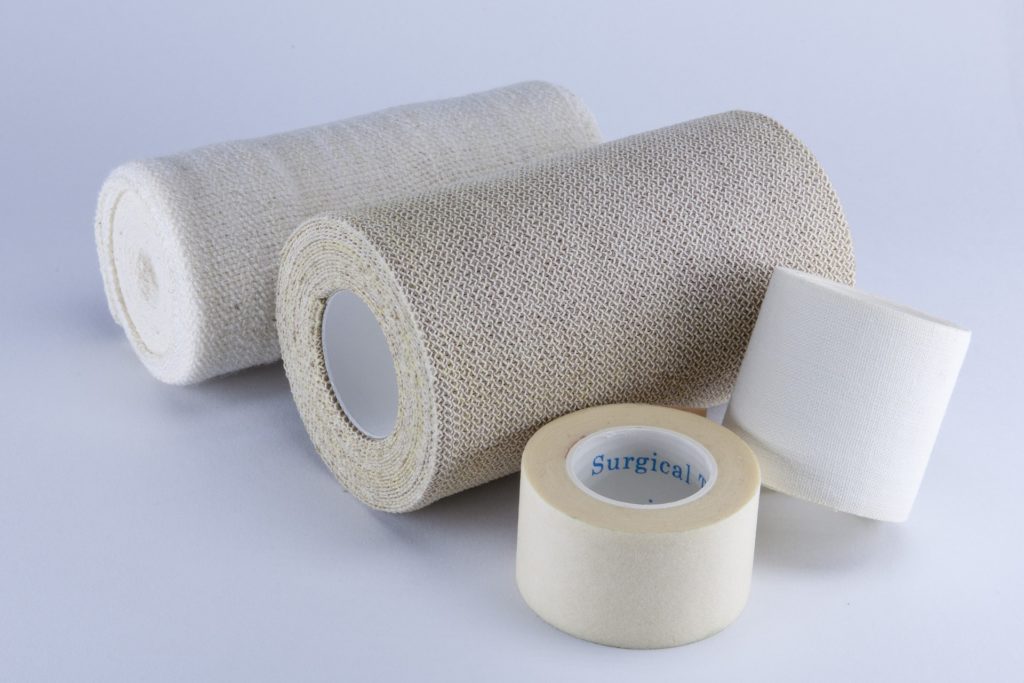 Purchasing:
To purchase a Xenex product, contact Geo-Med to order. If you have any questions, feel free to call us at 1-877-865-0400.
Order Through Geo-Med