Beta Bionics
Beta Bionics is a people-focused company that aims to serve the wider diabetes community.  Beta Bionics is committed and passionate in helping our community live fuller, more enjoyable lives.
The Beta Bionics iLet Bionic Pancreas is the first and only, automated insulin-delivery system that determines 100% of all insulin doses.  This means less inputting, no manual calculations, and fully removing many other traditional tasks or steps for both the user and healthcare provider. The iLet is paired with the Dexcom G6 Continuous Glucose Monitoring (CGM) System.
Geo-Med is a proud partner and SDVOSB Authorized Distributor of Beta Bionics products.
Product Categories Serviced: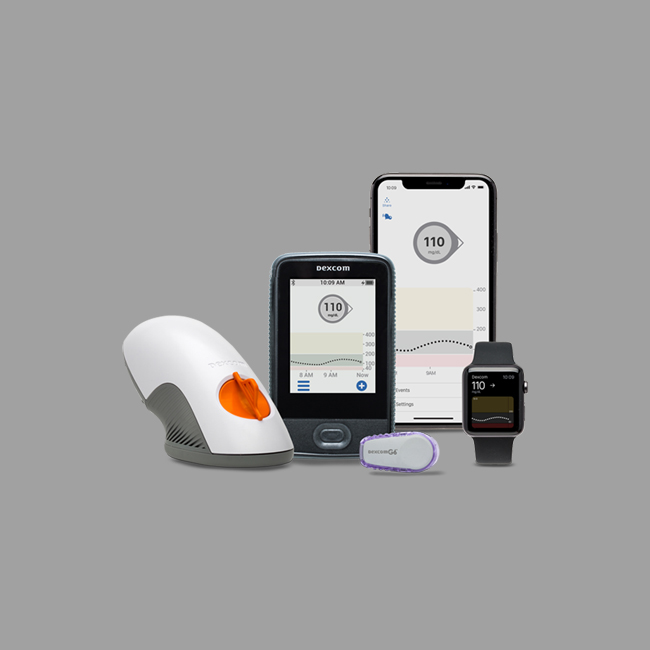 Diabetic Pumps, Supplies, and CGM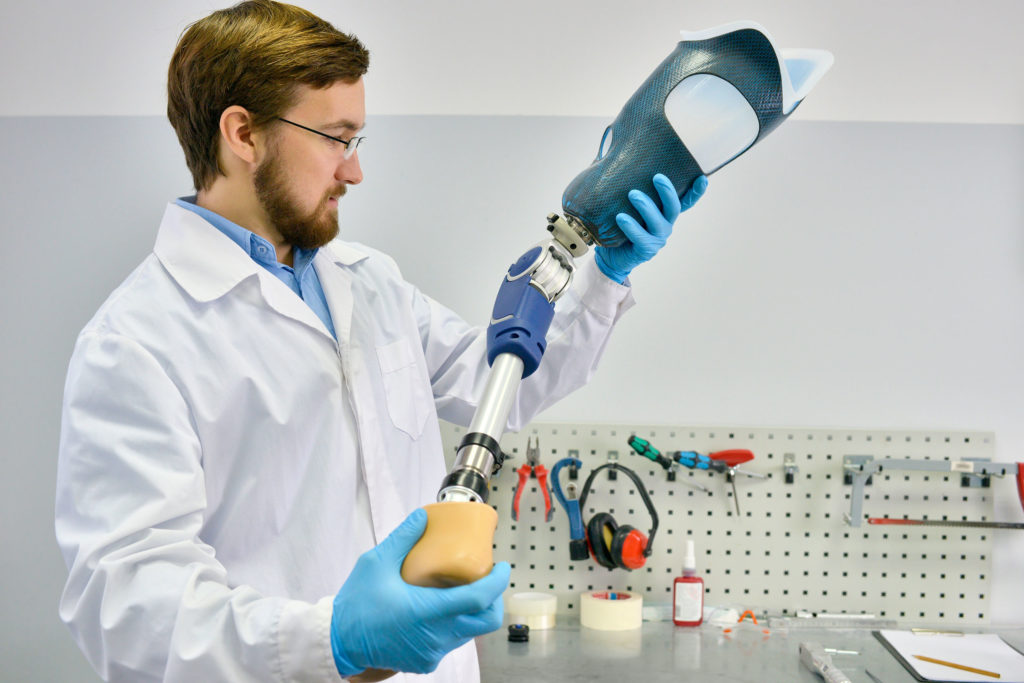 Purchasing:
To purchase a Beta Bionics product, contact Geo-Med to order. If you have any questions, feel free to call us at 1-877-865-0400.
Order Through Geo-Med