Ethicon
As a Johnson & Johnson family company, Ethicon is a leading provider in advanced, innovative surgical care products. Geo-Med is an authorized distributor of Ethicon products, biosurgery, and Biopatch® products, which include a portfolio of products dedicated to Adjunctive Hemostasis, Energy Sealing and Dissecting, Surgical Stapling, Wound Closure and more.
Popular Products: Probes, Sutures, FLEXIPATH® Trocars, Enseal, Arthroplasty, Dissectors, Handpieces, Staplers, SURGICEL® Absorbable Hemostat.
Product Categories Serviced: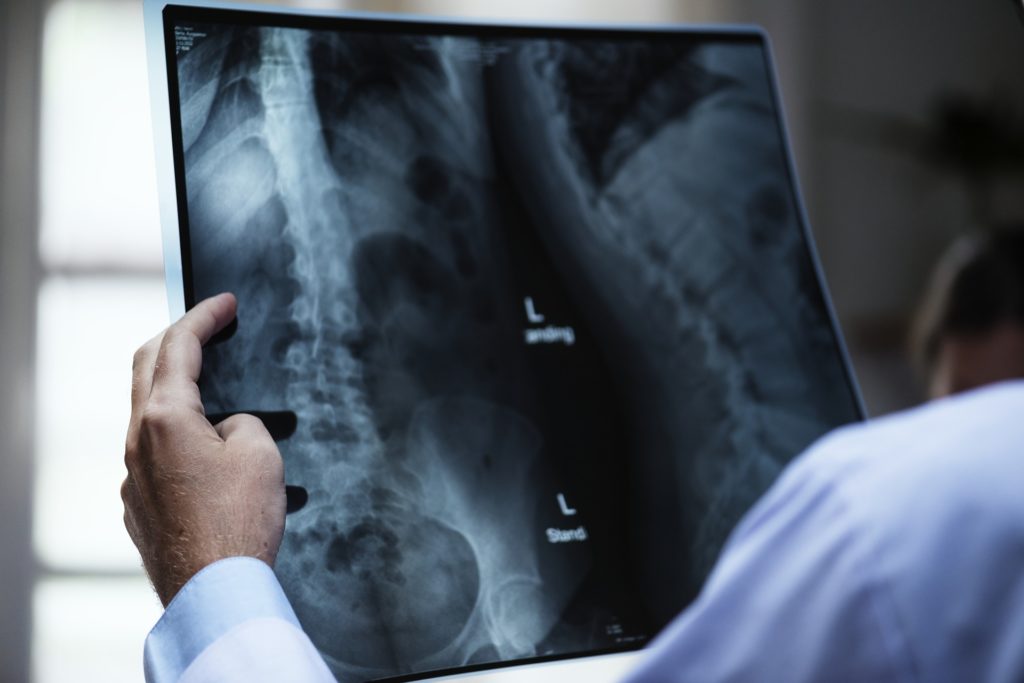 Purchasing:
To purchase an Ethicon product, contact Geo-Med to order. If you have any questions, feel free to call us at 1-877-865-0400.
Order Through Geo-Med