Irrimax Corporation
Irrisept is a wound debridement and cleansing system developed by Irrimax Corporation. Irrispet contains 0.05% Chlorhexidine Gluconate (CHG) in sterile water for irrigation. The mechanical action of the Irrisept system removes bacteria and debris without harming underlying tissues; in addition, the unique bottle design allows users to control the delivery pressure of the solution through manual bottle compression. Geo-Med is the exclusive SDVOSB distributor of Irrisept, the only FDA-cleared wound debridement and cleansing system.
Product Categories Serviced: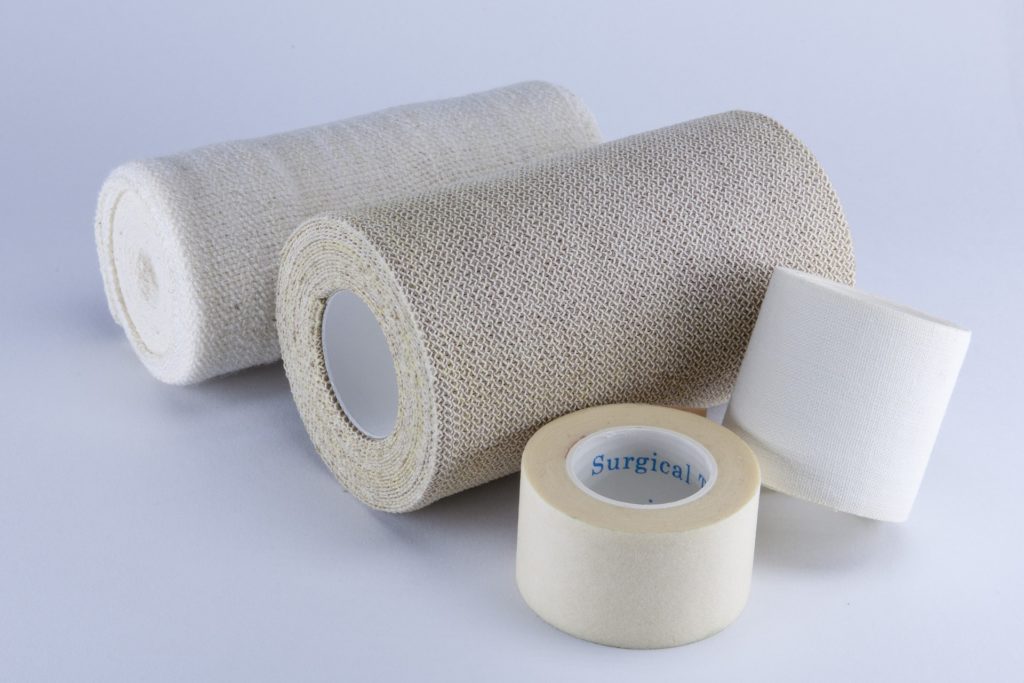 Purchasing:
To purchase an Irrimax Corporation product, contact Geo-Med to order. If you have any questions, feel free to call us at 1-877-865-0400.
Order Through Geo-Med